Articles Tagged 'rock'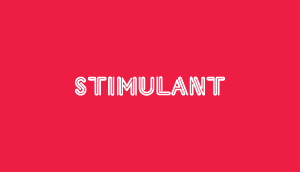 Launch Rock
Get your business up and running online in no time.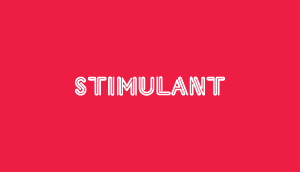 Punk Rock Big Year
DDB's Paul Riss tattoos for the birds.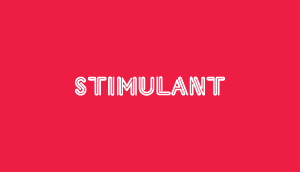 The Dadolescents
This father was born to rock.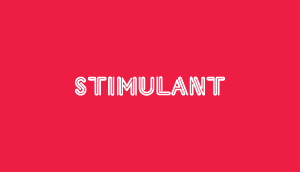 Never cave
Nick Cave rocks into his 50s.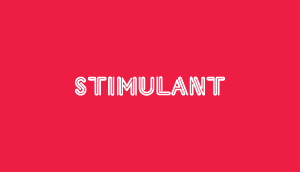 Musical nostalgia
Old is new is old is new.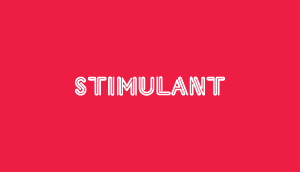 The view from here
If you worked here you'd be inspired by now.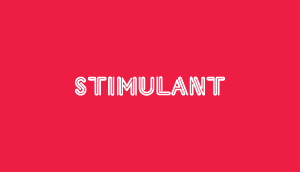 Why rock sucks
It's time to stop blaming the boy bands.