Articles Tagged 'schlyecher'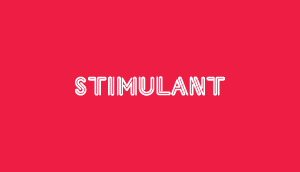 The Dadolescents
This father was born to rock.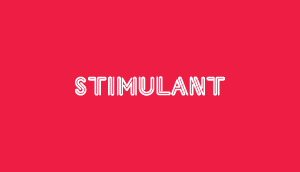 Electric retrofit
Create the bike of your dreams, for real.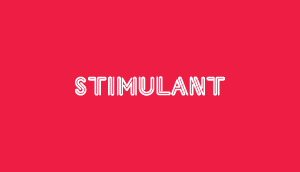 Top Gear
The BBC knows how to have a ridiculously good time.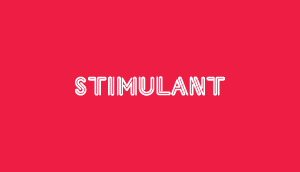 The Cat Empire
Throw a bunch of sounds together and see what sticks.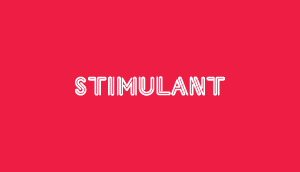 Squat here
If you were an artist in Berlin you'd be home by now.