Articles Tagged 'Scott'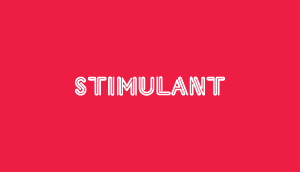 Hog photog
Showing how motorcycles were meant to be ridden.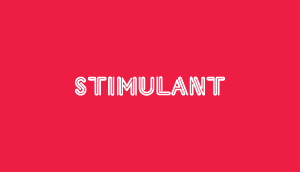 Comic book mystery
Who are the hipster cops in every comic?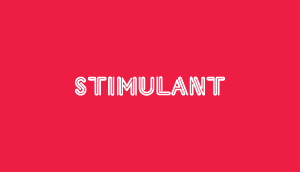 Lonely planets
These Star Wars designs are worth a second look.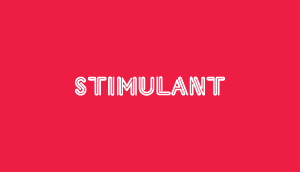 Godspeed You!
The return of a Montreal band brings tears to the eyes.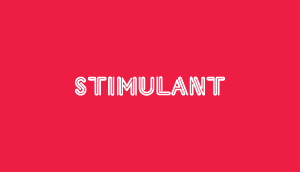 The Word
One agency's exercise in creativity.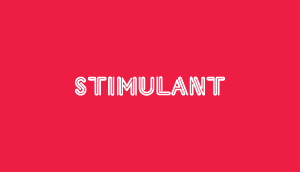 Powerhouse
The roadrunner would be nothing without this guy's sounds.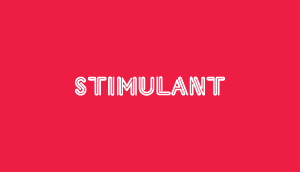 Knockando Mill
Making textiles the charming Scottish way.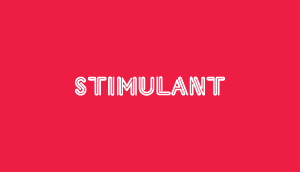 Live Mocha
Learn to converse in any language.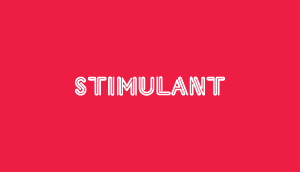 Daily Painters
Get visually stimulated every day.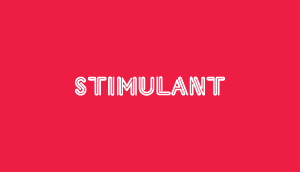 Economusée
Real artisans doing their thing.