Articles Tagged 'site'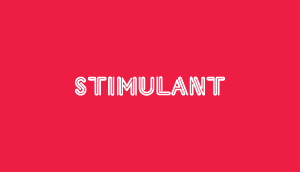 Finger laser
The most bizarre thing to hit our inboxes in…ever.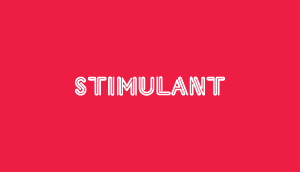 Kick ass
Why just browse a website when you can kick its ass?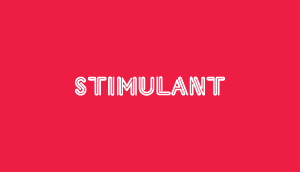 Robot a Day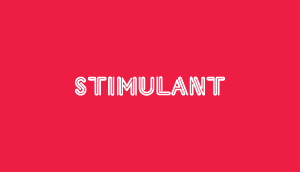 Flavour of the month
Get your stuff together, online.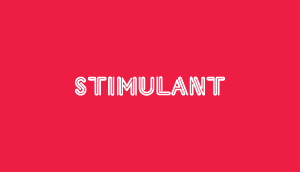 Betcha didn't know…
A factoid a day keeps the boredom away.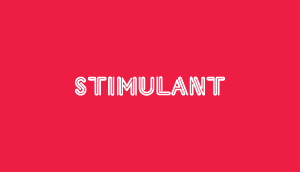 Smooth pixels
Viewer advisory: certain sites feature scenes containing lust-inducing images.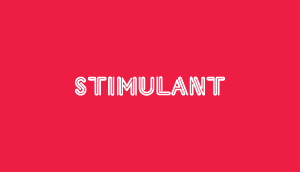 Let's project
Many hands make light works of art.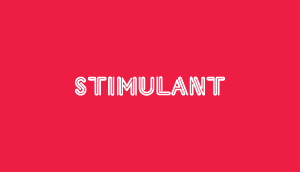 Speak your mind
C'mon, everybody's got an opinion.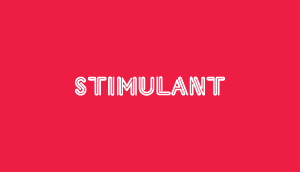 Your undies, online
Your luggage and its contents – for all the world to see.