Articles Tagged 'videogame'
Fighting is Magic
My Little Pony meets Mortal Kombat.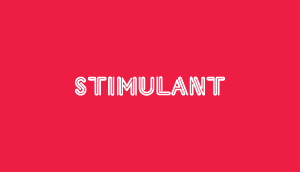 Side-scrolling Queen Street
Take an old-school trip down memory lane.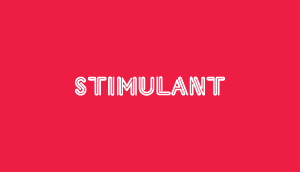 Shocking
Dead Space 2 depends on mom's disapproval.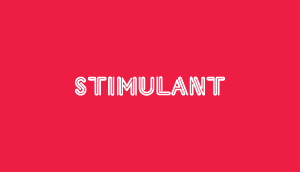 8-bit world
Videogame nostalgia as art form.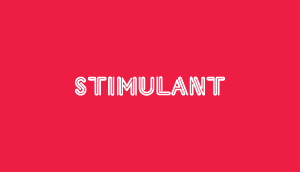 Remember Reach
Halo presents you with a glimpse of what happened before the sh*t hit the fan.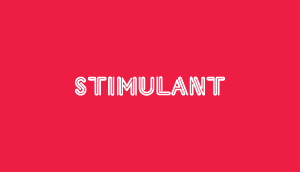 Guerrilla gardening
Planting seeds of revolution, videogame-style.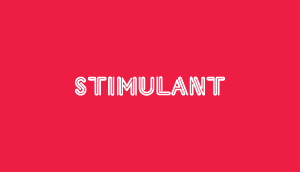 Force ownage
This guy knows how to let off a little steam.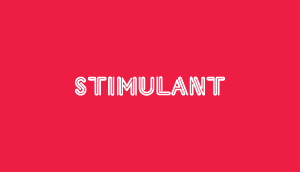 Space Invader
Taking over the world, one mosaic at a time.