Articles Tagged 'wagman'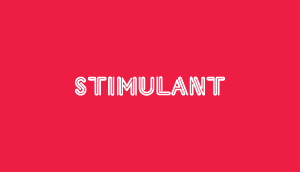 Will's way
These videos are funnier than Semi-Pro. Trust us.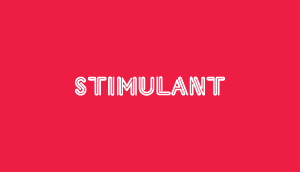 Unauthorized athletics
Sports get the Perez Hilton treatment.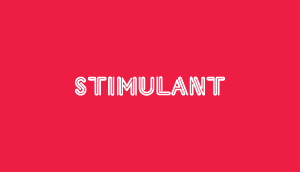 Prank calling 2.0
The next evolution of being a jerk to strangers.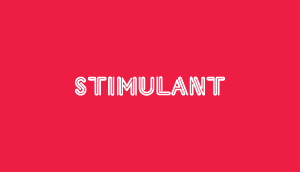 Something from nothing
Who knew Leonard Nimoy was so creative? This guy did.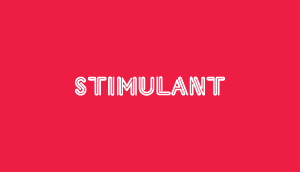 Blog of sh*t
Waxing poetic on everything from what to do at funerals to the power of Bieber.