What's in a logo?
Tank deconstructs and revamps the Canada 150 logo in this new animation.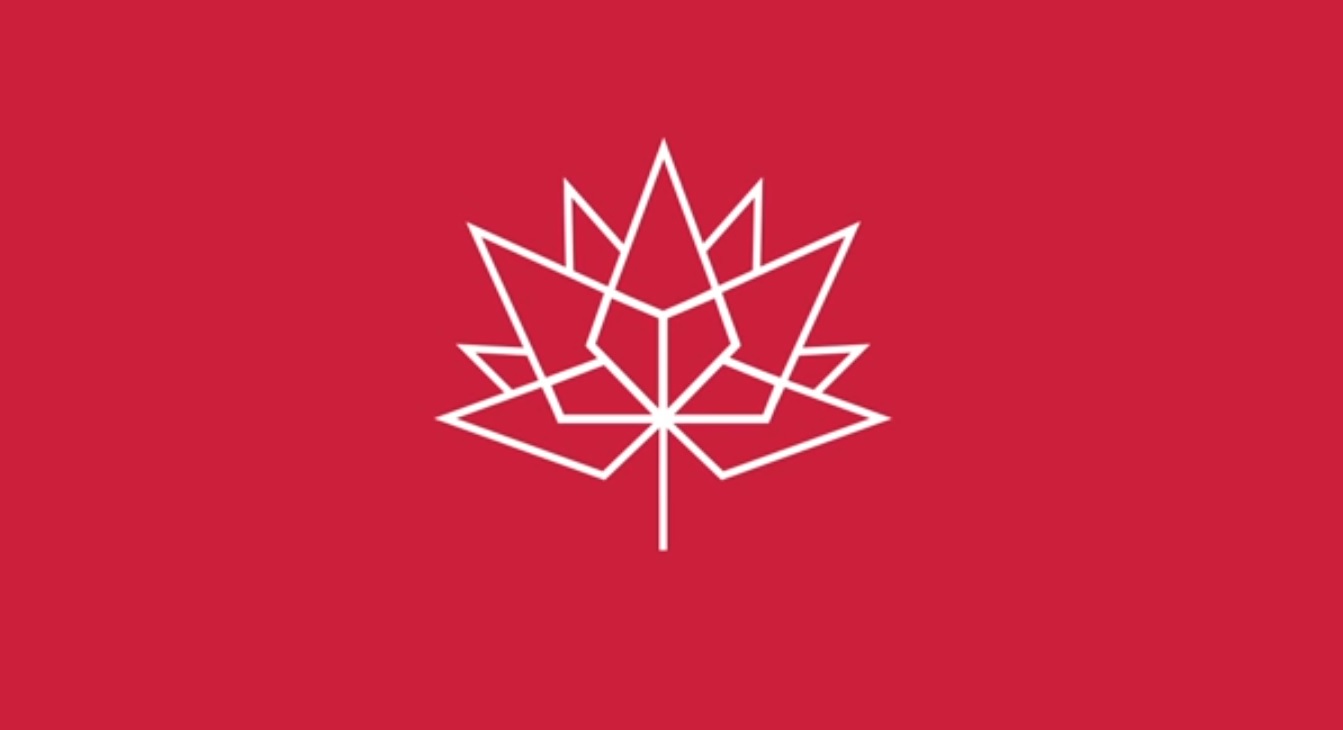 The federal government and Tank, the AOR for its 150 celebrations, have unveiled a new logo that will be displayed at official anniversary celebrations throughout the country over the next 12 months.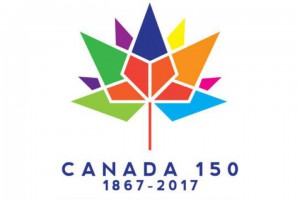 The logo is an update to the one that a University of Waterloo student designed to win a national competition in 2015. The previous government's decision to award the logo based on a contest with a $5,000 prize rather than hiring professionals was hugely unpopular in the design community. Some had already created a site featuring alternative designs to a shortlist of logos the government released in 2013.
The new logo is similar to the contest winner's, but it ditches the multi-colour scheme in favour of simple white lines on a red background. In doing so, the emphasis shifts from a collection of coloured blocks to a series of interconnected lines.
Tank partner and ECD Alex Gadoua says the agency wanted to convey the richness and diversity of the celebrations, and that the lines work with the theme of connecting Canadians in the anniversary year.
A new animation shows the possibilities in both the logo and the celebrations.
"By deconstructing it and reconstructing it, what we're showing is that there's a lot of stuff in that logo and, hence, in the celebrations," Gadoua says.