POV 3rd Street's fundraising auction is now live
The charity that helps marginalized youth access the film and media industries has moved its auction online.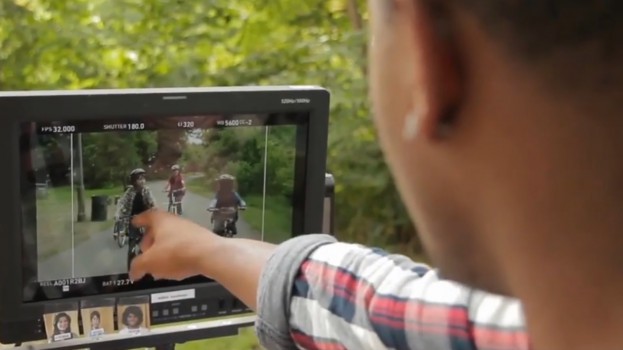 Anyone waiting for a good excuse to splurge on a Leonard Cohen portrait, Raptors tickets, a Jamaican vacation or a comedy show should have a look at the items up for grabs at POV 3rd Street's 2017 fundraising auction.
With 60 volunteers, the charity, founded in 2007 by members of the media industry, provides education, training and mentorship for young people who could most benefit from the support and contacts. It's taken its auction online for the first time – going live on Jan. 25 and closing Feb. 9.
The 120 items, which were donated by members of the media community, include a painting by Taxi co-founder Paul Lavoie, a professional photo shoot by photographer Mike Parker, and tickets to sporting and cultural events.