Oh, the horror
Moving offices scared this agency so much that it made a film about it.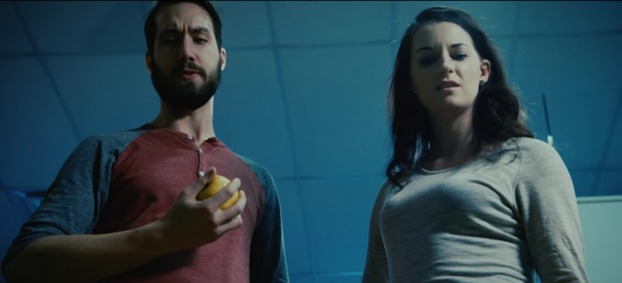 If moving you, your partner, maybe a kid or two and a pet turtle is stressful enough, then we won't even think about what moving an entire agency and its crew to a new office does to a person.
You may already be familiar with the pain through your own shop shifts, which means you'll also be able to sympathize with the folks at Winnipeg's Think Shift who recently moved, and surprisingly came out of it alive. That says a lot, considering its former office could be likened to that of a horror film set.
"Everyone who works in an office can relate to building challenges – heating and cooling, so on. But our experiences were extreme," says Alex Varricchio, VP creative at Think Shift.
The agency took its office relocation a creative step further with the horror trailer below, which is essentially a video version of a press release, but with fun commentary on the pains of working in an old office space (we feel ya).