Jennifer Horn
Articles by Jennifer Horn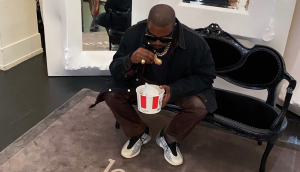 Keeping up with Kim and Kanye's eating habits
In less than eight hours, KFC and Sid Lee cemented what would have been a fleeting moment in pop-culture history.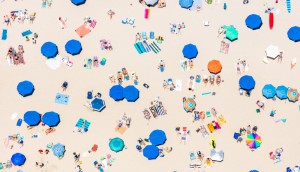 Art from above
A person can simultaneously find and lose themselves in art, so perhaps the cure-all for this age of anxiety we're experiencing lies in pretty pictures?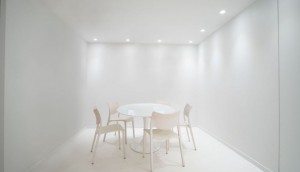 There's a lot to dig about Zulu's new digs
The shop's creativity was bursting at the seams, so it burst into a new building.