The indignities of freelancing
Co-Op's Creative Diff'rences is a weekly cartoon that speaks the cold, hard truth about being a free agent in advertising.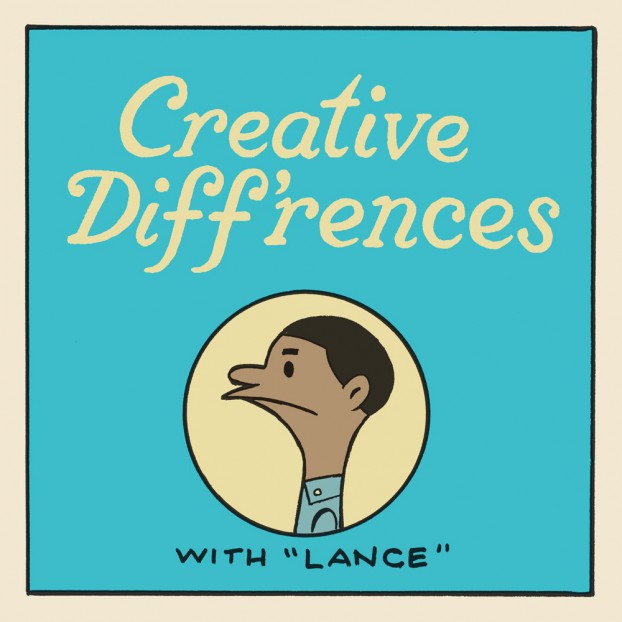 Critical client feedback is not an unfamiliar part of the freelancer's world. In fact, it's a reality of any creative's world, full-time or otherwise. But this weekly cartoon by Johnny Sampson for Co-Op Advertising is directly speaking to the free agents who have to endure the indignities of three thousand rounds of edits (with the first draft, more often than not, being used in the end), of 10 talking heads each having a say in the size of the logo (make it bigger!), of "lost" invoices and of some clients wanting to "trade" work.
Co-Op commissioned the artist to create the comic strips on a weekly basis, following the work-life travails of Lance and speaking to the dozens of freelance artists and creatives it hires to work on client projects. You can check back each week for more cringe-worthy client interactions on Sampson's website or via his Instagram account.