A prank straight from the stars
Toronto-based ad platform StackAdapt unveiled Astrological Targeting just in time for April Fool's Day.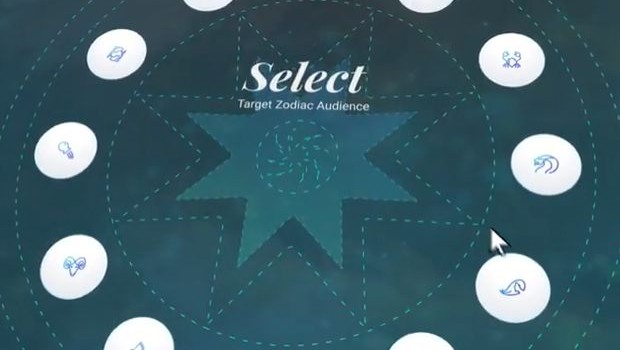 Forget targeting by gender, age, income level or interests. Toronto-based advertising platform StackAdapt is shooting for the stars with its April Fool's Day product in what it calls a collaboration between the company and the constellations in the sky.
Called Astrological Targeting, the add on to StackAdapt's self-serve advertising platform was said to allow brands to target by astrological sign, diving into the emotional triggers behind each zodiac sign to discover how they could impact consumers choosing certain brands over others.
The platform allows clients to target consumers with relevant content based on the current astrological cycle on a daily basis.
To be clear, this was an April Fool's Day joke and shouldn't be used as part of your next digital client briefing.