Interns in diapers
A couple of creative babes did something uncomfortable, or ingenious, to land a job in advertising.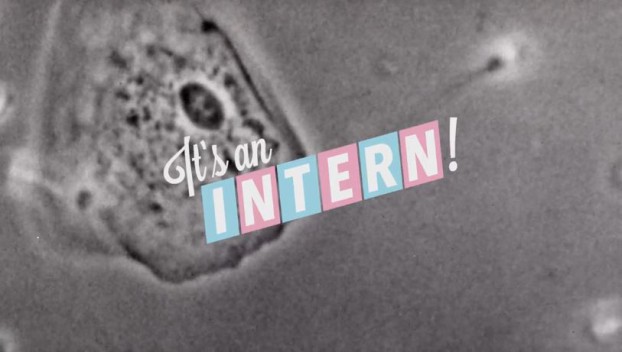 What a bunch of babies, said almost every creative director at some point about interns who never really wanted to work.
And while these two may look like actual big babies, we're betting they didn't hear the same complaint from anyone in the Havas offices last year.
Now a junior art director and a copywriter, respectively, at Leo Burnett, James Pacitto and Charlie Glassman landed their first gig at the former shop after dressing up in diapers, photographing themselves Anne Geddes-style, and delivering the incriminating evidence to agencies across the city via cardboard stork cutouts to announce the arrival of their new interns.
Some loved the creative cold-doorstep approach… Others did not, with one unnamed CD asking them to "pick [the stork mailers] up by 5:30 p.m. or they will be recycled."
Yes it's uncomfortable, it's weird, but it worked (and they didn't even have to throw a temper tantrum).