Sounds like Canada
Cleansheet is making a Canadian playlist inspired by the country's distinct sounds.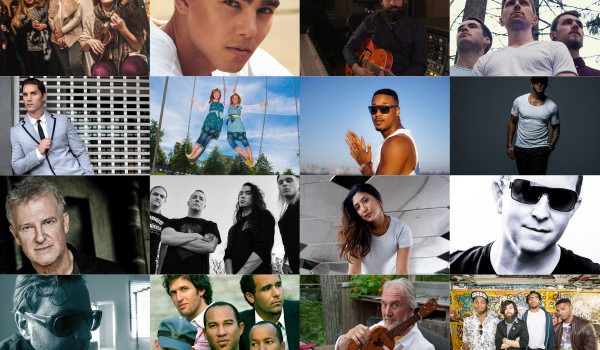 There's an old Sloan song called "Snowsuit Sound," a poppy earworm from the Halifax band's 1994 album Twice Removed. After Cleansheet's CanadaSound project is through, there may well be another.
For Canada's sesquicentennial, the Toronto agency is collecting sounds from Canadians that reflect the country, from swishing snow pants to a milk bag being dropped into a pitcher, and partnering with musicians to write songs about them. More than 70 artists have signed on, including The Philosopher Kings, Neon Dreams, Kevin Hearn of the Barenaked Ladies, Walk Off the Earth, Glass Tiger's Allan Frew, and Fred Penner.
The project will culminate in a  digital compilation, with some of the proceeds going to MusiCounts, a charity that supplies schools with musical instruments.
Cleansheet has partnered with SOCAN and ADISQ, CBC Music, Canadian Heritage and others to spread the word and create the content.
If the project has a familiar ring to it, that's because Cleansheet made an advent calendar of seasonal sounds back in December.