Unapologetically Canadian condoms
Canada 150 condoms offer moose silhouettes, poutine puns and premature apologies.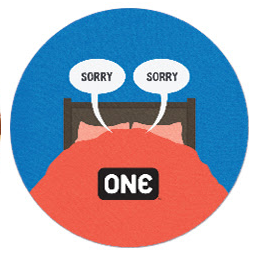 We've had months of feel-good patriotism from brands ahead of the July 1 sesquicentennial. Now condoms have entered the mix.
ONE Condoms has announced the 50 finalists for its ONE Canada Design Contest. It's up to the voting public to decide between cheeky beavers, maple trees, hockey pucks and other Canadiana before July 12 to pick the top 10. Winners will receive cash prizes and a lifetime condom supply (exact number undeclared) featuring their artwork.
The brand is also donating 150,000 condoms to organizations promoting sexual health.
ONE Condoms has hosted similar contest before, including for Toronto last fall.