Two years of sneaky shooting
Droptree Productions has been covertly filming a music video during its commercial shoots.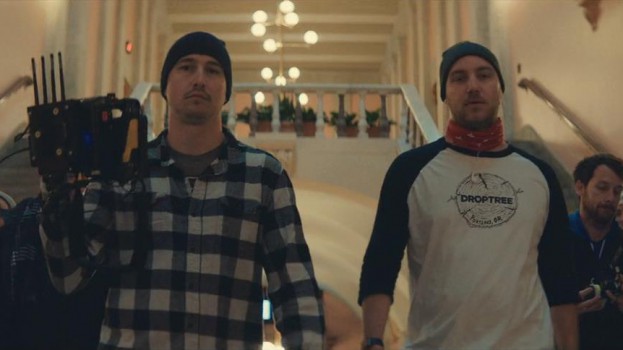 Here's one way to make the most of your down time on a shoot.
Crew members from Droptree Productions in Portland – which has done work for brands including Coors, Nike, Listerine and JCPenny – have spent the last two years covertly collecting shots for a Beastie Boys-style music video during their shoots. The ironic hip-hop parody video is a bit worn out as a comedic concept at this point, but the self-referential lyrics – touching on things from getting the most out of craft services to how to handle dumb questions and ideas from clients – are still likely to make anyone at a production house at least crack a knowing smile.
Fun game: try to guess which commercial was being shot during each part of the video.
Via AgencySpy