Jean fight
Penningtons releases a new commercial with an unhinged pair of jeans giving its owner a hard time.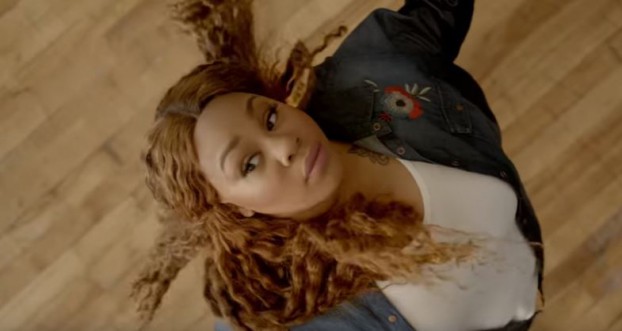 The battle for stretchy, yet snug, denim is on.
We've all done the horizontal clothing change: lying on our backs, sucking in our tummies, holding our breath, all for the sake of fitting into a pair of jeans that just won't sit on our bodies like we want them to. Sometimes the battle exists just to be able to go a day without adjusting the belt line or pulling down the pant legs. But fight no more, says Penningtons in a new commercial (under its #iwontcompromise platform) that shows how a woman resorts to what looks like self-defence tactics in order to calm a rabid pair of jeans.