On Valentine's Day, #AgenciesNeedLoveToo
Toronto agencies can expect a greeting in the mail this year, sent with love by Elemental.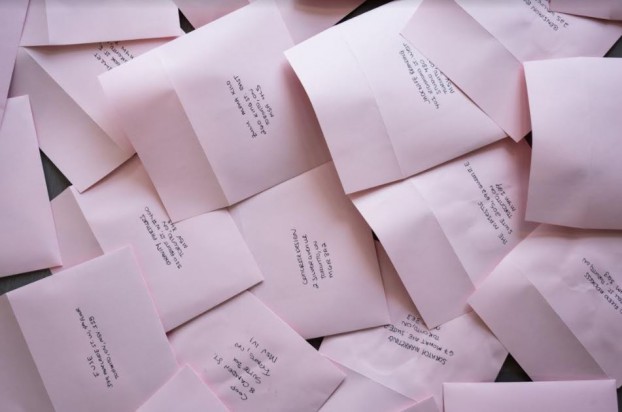 Remember those all-important Valentine's Day cards you used to fret over in grade school? Toronto-based Elemental has brought them back to share with other creative agencies throughout the city.
Each one of the 50 cards was handmade with love and contains a reference to a recent campaign that caught Elemental's eye. The idea is that #AgenciesNeedLoveToo.
In an email, the agency told Stim: "We just want to show everyone in the industry that all the hard work that goes into each and every piece of creative doesn't go unnoticed."
Valentines were mailed out on Monday and (hopefully) have all arrived by the big day. It has also be tweeting at each agency with a photo of their specific valentine and the reminder that #AgenciesNeedLoveToo.