Articles Tagged 'elemental'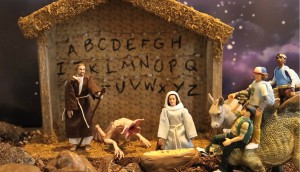 Cringe along with Manger Things
Elemental and Original's intentionally awfully spoof takes a good-natured swipe at creatives.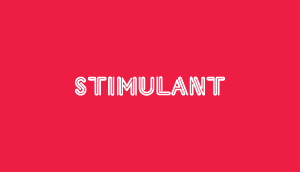 Wacky packages
Poking a bit of fun at branding.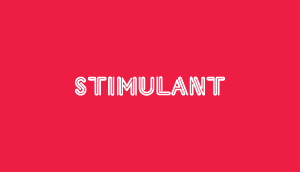 Rogue classicism
What happened in ancient Greece today? This blog will tell ya.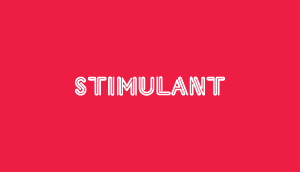 Notes on biology
If only you had been this creative with your doodles.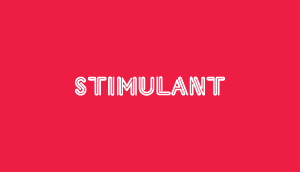 Bookshelf porn
Stacks of e-books will never look like this.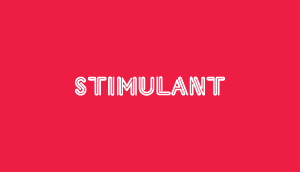 Stickynotes
Uniting the hand-written note and the high-tech gadget.