IFEX campaign imagines a world without press freedom
The Press Freedom Day campaign features images of political leaders that are regularly challenged by the press.
Imagine a world without journalists and whistle-blowers, where the likes of Donald Trump, Vladimir Putin and Kim Jong Un answer to themselves in lieu of the press.
That's exactly what IFEX did – addressing the growing threats to press freedom around the world – for its latest campaign, launched for World Press Freedom Day on May 3.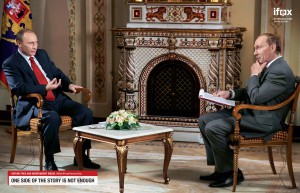 The international organization, which encompasses over one hundred non-governmental organizations in the fight for freedom of expression, paired with Juniper Park\TBWA to create the campaign.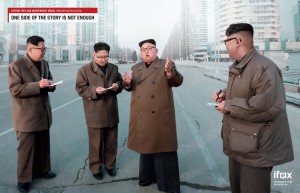 The campaign, which includes print, out-of-home and social, will run across Canada for the month of May.
Credits
Client: IFEX
Agency: Juniper Park/TBWA