One, two, three, door
Havas' new spot comes out of nowhere.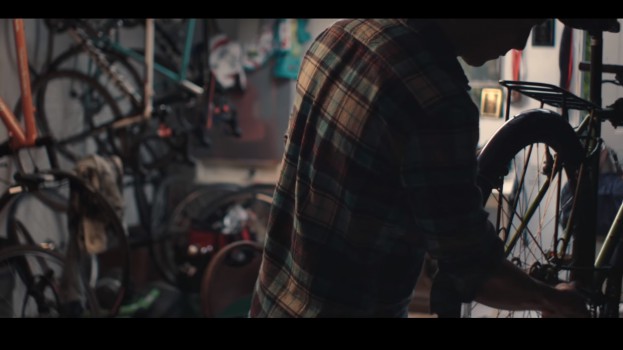 If you're a cyclist, a new short video by Fix Coffee + Bike may really hit close to home, especially if you've been involved in an accident with a motorized vehicle on your journeys.
For this Stim writer, who happens to bike to work every day (yes, every day) and has had close to half a dozen collisions with rapidly opened doors, the sudden hit at 0:21 in the video resulted in phantom pains throughout the torso and even a small, audible yelp.
Fix teamed with Havas Canada and Canadian filmmaker Thomas Dagg to produce a short digital film to promote safely sharing the roads. It did so by interviewing and filming Dagg, who speaks about his love of cycling. Just as Dagg starts to talk about his everyday life on the bike – boom goes the door. And down goes Dagg.
Fix also created a website with tips for both cyclists and motorists to be more watchful for one another, for motorists to respect bike lanes and start using the "Dutch check," and for cyclists to slow down and increase the predictability in their cycling patterns in order to react quicker to dangers. Like doors.
(According to the Toronto Star, dooring incidents have consistently been on the rise since 2014. The act carries a $365 fine for the driver).
If the video freaks you out – and we're certain it will – you might want to check out Fix's website for tips on increased safety when it comes to sharing the road.
Credits
Client: Fix Coffee + Bike
Agency: Havas