The magic of reusing
Rethink pulls a rabbit out of its hat for IKEA Canada's holiday spot.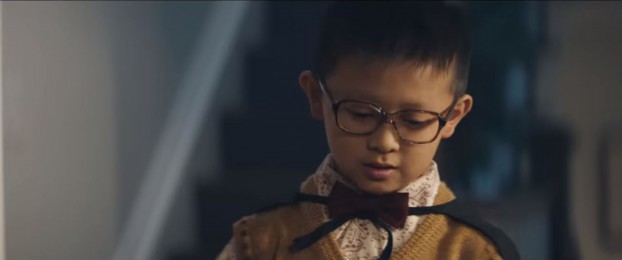 The best things in life are free.
Or in the case of Rethink's latest spot for IKEA Canada the best things in life are reused pieces of furniture from the Swedish retailer. The one-112-second spot builds off the momentum of "Lamp 2," which also celebrates the joy of reusing items.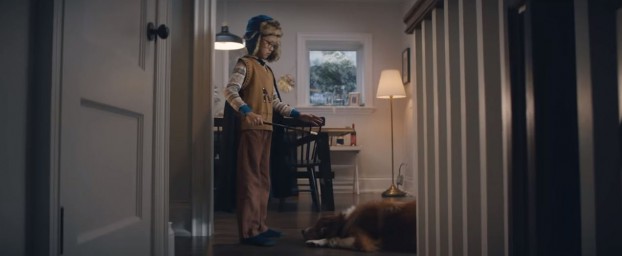 "Magic Man" centres around a boy (heartbreakingly cute in a bowtie, cape and top hat) who keeps trying to make his magic tricks work. Spoiler alert: They don't.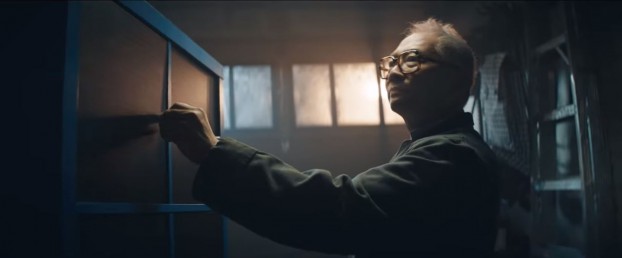 When his grandpa sees how discouraged his little magician-in-training is he goes to his garage and fixes up an old piece of IKEA furniture for one last magic trick.
With "Bippity-Boppity-Boo" from Disney's classic Cinderella playing in the background the tiny magician finally makes his stuffed bunny disappear to the applause of his family and bark of the family dog.
Credits
Client: IKEA Canada
Agency: Rethink