Dr. Scholl's spot is en pointe
An ad by BBDO Toronto about feet will make you feel all the feels. Really.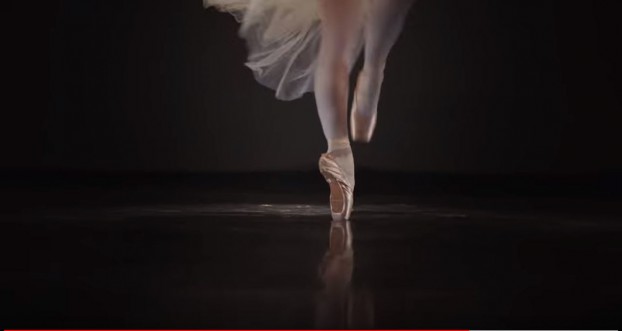 Blisters, bunions and corns don't exactly evoke an emotional reaction.
Okay, sure, the thought of common foot issues may make you go ick, but you probably don't feel a deep connection to bunions, or to companies that sell products to treat foot ailments. BBDO Toronto helped Dr. Scholl's solve that problem with a one-minute, 49-second spot about feet that will bring you tears. Unless you're a heartless monster.
"Her Feet" allows viewers to step into the heroine's shoes so to speak by only showing her feet as she walks, and twirls, and steps along life's many paths.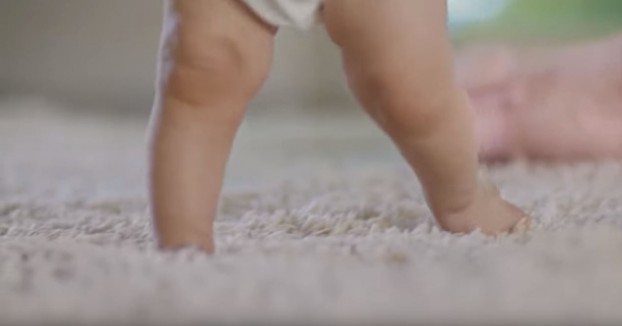 We see a baby take her first steps. Then we see a little girl's feet splashing in puddles, jumping off a diving board and attempting first position.
Her feet grow as she kicks a soccer ball, tries ice skating and improves her ballet form.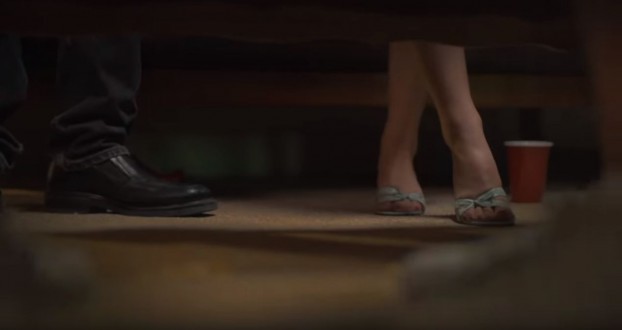 She's twirling on pointe shoes and flirting with boys at parties when suddenly she falls down, grabbing her feet in pain.
Then, her right foot is covered in a cast. Will she be able to plié again?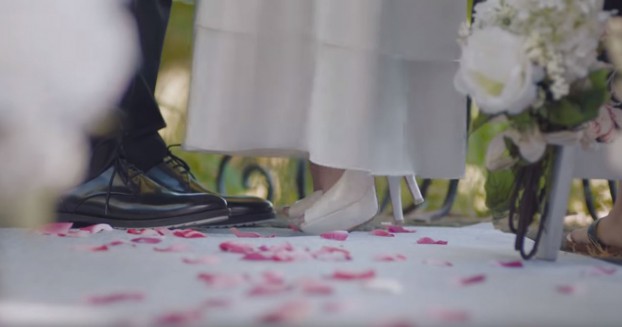 Yes! She slowly, but surely, refinds her footing. Meets a guy, then ties the knot in very questionable white heels.
When it cuts to a woman and man walking into a hospital your heart sinks. Oh no, this is the cradle-to-grave part. But instead comes a happy twist, a new baby's feet! The baby from the start is now all grown-up and a mom to her own baby. Tear.
Credits
Agency: BBDO Toronto
Chief creative officers: Todd Mackie, Denise Rossetto
Associate creative director/writer/art director/director: Chris Booth
Production company: Skin & Bones