Mother Nature as a cure-all for PTSD
FCB and Someplace Nice soothe minds in a new spot for Warrior Adventures Canada.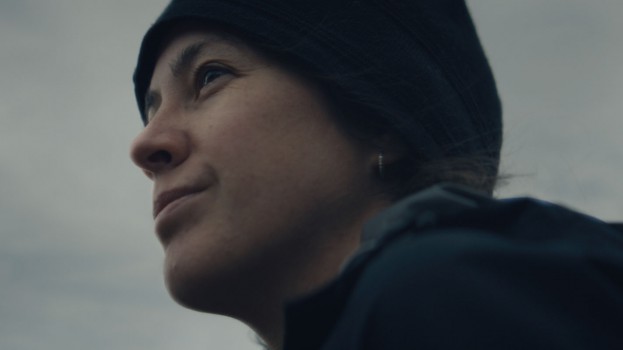 We can all find the antidote to our collective daily stress in the trickling of a babbling brook or the whispers of wind-blown leaves.
Outdoor time equals you time. This isn't rocket science and it isn't news. Yet some are still unaware of Mother Nature's restorative powers. Warrior Adventures Canada (WAC) sets out to inform the misinformed about the benefits of spending time outside, particularly if suffering from post-traumatic stress disorder (PTSD), in a new creative spot by FCB Canada, with Someplace Nice on production.
The org was developed and is currently operated by active and retired military folk. They know firsthand what it's like to come back to life on the other side of the war-torn field. While anxiety and stress go unnoticed by the naked eye, that doesn't mean the suffering is silent in the minds of soldiers. WAC offers a way to calm their spirit and find refuge in the arms of nature through organised camping, rock climbing and other one-with-nature activities.
The 90-second spot, "Join Us," is a beautiful edit of sights and sounds from nature, with the intention to "reframe how we look at PTSD and how we treat it," notes Nancy Crimi-Lamanna, CCO at FCB in a release.
"Watching this piece, we can see the intense connection [nature] brings to our warriors, and how important it is to them in their journey," adds John Watson, president, WAC.
Credits:
Client: Warrior Adventures Canada
Agency: FCB Canada
CCO, CW: Nancy Crimi-Lamanna
Production company: Someplace Nice
Director: Sean McBride
DP: Jackson Parrell
Executive producers: Chilo Fletcher, Estelle Weir, Kristina Anzlinger, Lindsey Bates
Editorial: Outsider
Editor: Chris Murphy
Assistant editor: Scott Edwards / Thomas Vaillancourt
Post production: Alter Ego
Colourist: Wade Odlum
Colour assistant: Mariya Guzova
Producer: Jane Garrah
Sound: Vapor RMW
CD: Dustin Anstey
Engineer: Ryan Chalmers