Attending is winning
FCB Canada's video promoting AToMiC taps into the "attendance award."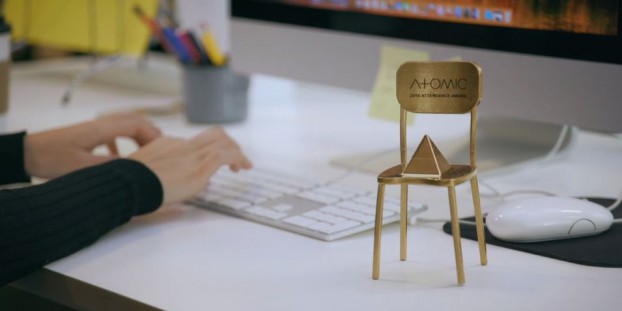 You get an award! You get an award! Evvverryboooodyyy gets an award!
Well, kinda, but actually, not really. While not everyone at the AToMiC Awards is guaranteed to win, they can find solace in the fact that they'll most definitely be going home with a brain filled with inspiring insights from Canada's best campaigns and programs, as recognized by the AToMiC Awards.
To promote the gala, which takes place March 5 following the AToMiCon conference, FCB Canada presented this fact in a, naturally, cheeky fashion.
Agency: FCB Canada