NFB creates NSFW-ish video
The film board and Rethink's new video features drawings of 'eggplants' to make an important point about 'peaches.'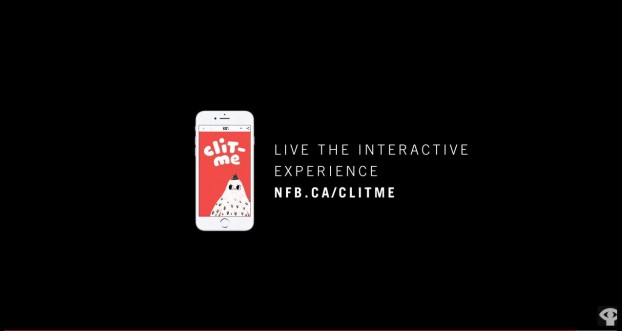 This is not your grandma's NFB.
The staid National Film Board of Canada, in collaboration with the Université du Québec à Montréal, worked with Rethink on a minute-long video that is borderline NSFW.
The NFB, known more for celebrating Canadiana, like the classic Log Driver's Waltz cartoon, is waltzing boldly into 2019 with a bold new campaign celebrating the clitoris. Yes, you read that correctly. And it chose to promote the five-minute mobile interactive game "Clit-me" with a video featuring drawing, after drawing, after drawing, of penises. Yes, you also read that right.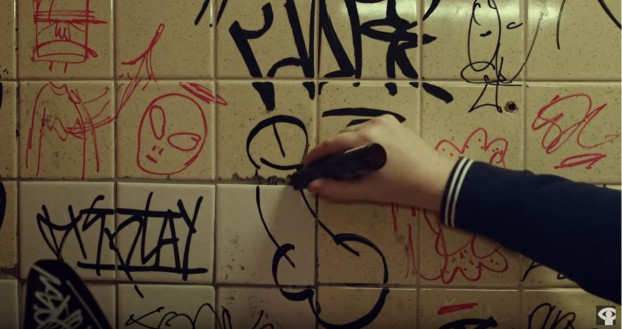 There are drawings on bathroom walls.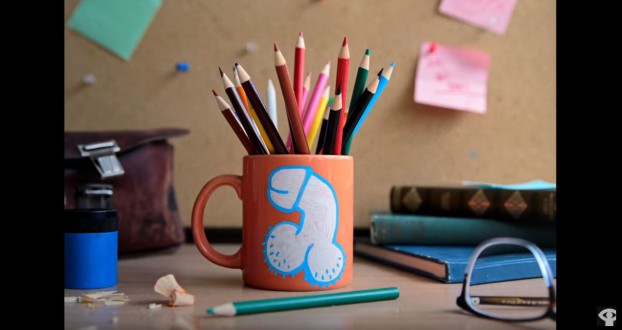 On an office mug.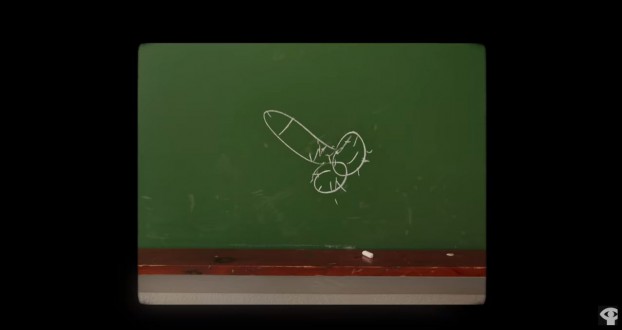 On a chalkboard.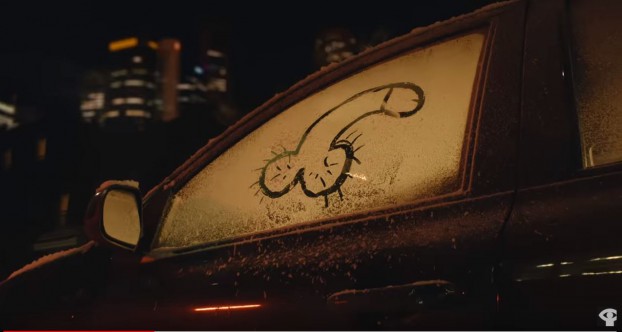 There's one drawn in snow on a car window. Creative?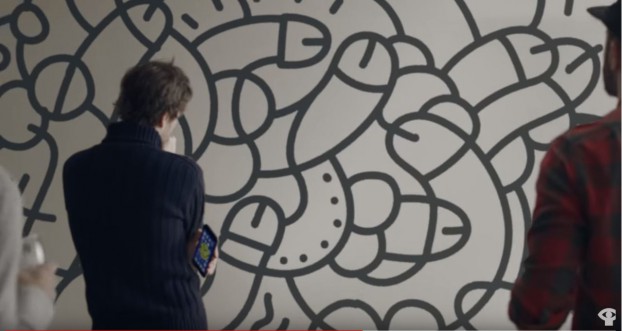 There's even po-mo penises at an art gallery. Ugh. Make. It. Stop.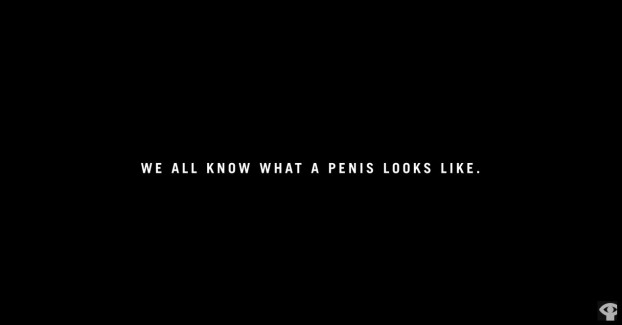 Then, the screen cuts to black, with white text reading: "We all know what a penis looks like."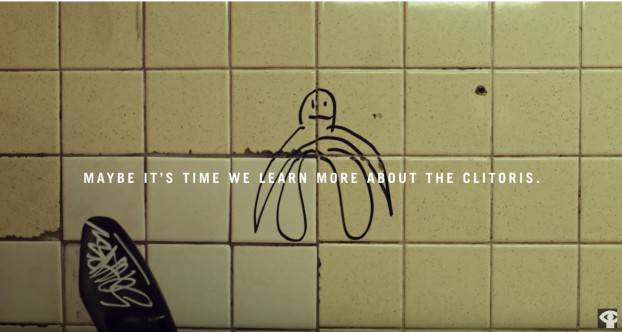 Finally, the screen cuts to someone drawing something on a bathroom wall and you think "NOOOOO! No more." But it turns out to be a drawing of a clitoris, with the words: "Maybe it's time we learn more about the clitoris." Amen.
While many organizations often do ads for International Women's Day that feel, er, limp… this spot gets viewers to stand at attention (sorry/not sorry). Unlike other half-hearted Women's Day ads, NFB's "Draw me a penis" spot will resonate with women, including grandmas, on March 8 and beyond.
Credits
Agency: Rethink
Advertiser: National Film Board of Canada