An IKEA item anyone can assemble
The new chocolate bunny aims to have Canadians hopping into stores this spring.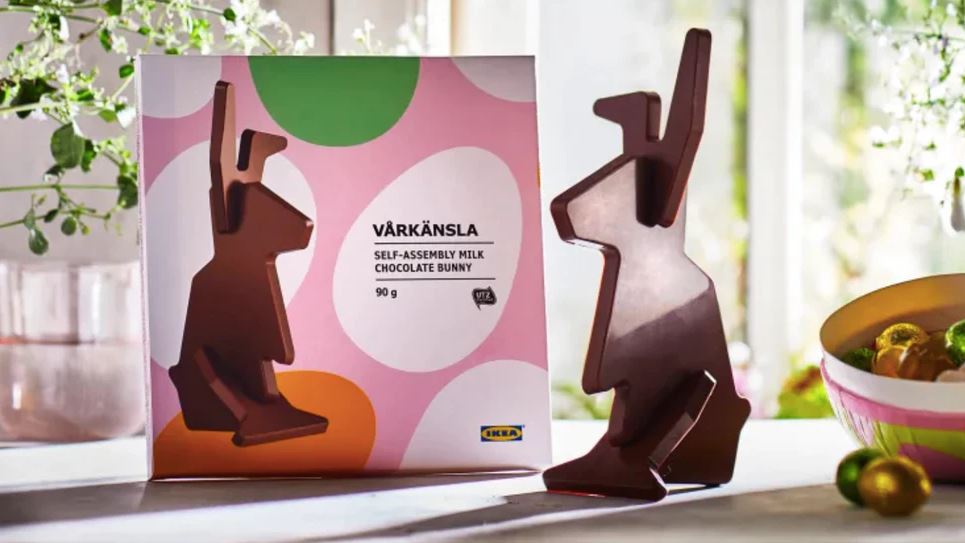 IKEA's Köttbullar (a.k.a. meatballs) have long held cult status. Now the Swedish retailer has a new item for its hungry shoppers to chow down on – the Vårkänsla bunny.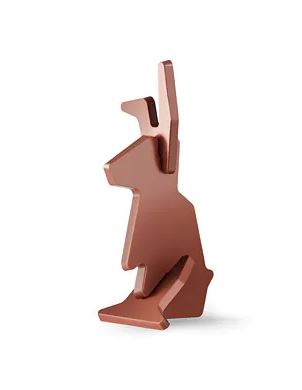 The three-piece, milk chocolate bunny requires some assembly before you can indulge. This is an IKEA item, after all. All one has to do is connect the body to the feet, then the ears to the body. It might be the first IKEA item you'll ever assemble without getting into a fight with your spouse/breaking down in tears.
The yummy Vårkänsla bunny (which roughly translates to "excitement for spring") is $4.99 here in Canada and only available in stores while supplies last.