Loblaws unites food lovers and haters
John St.'s creative will have picky eaters everywhere humming along.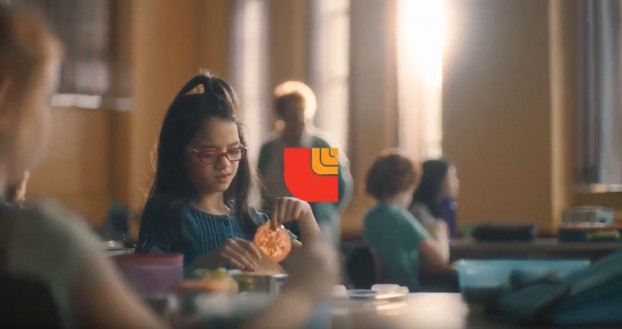 Yes, Loblaws, we like it like that. The grocer's new spot features a family-friendly version of Pete Rodriguez's 1967 hit "I Like it Like That," whilst celebrating all the foods we like, as well as the fare we love to hate.
The new one-minute spot by Toronto agency John St. uses what divides us to find some common ground, reminding diners: "If food matters to you, you're a food lover."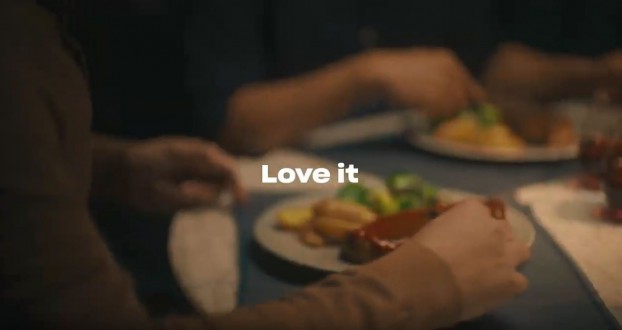 Perhaps biting straight into a tomato, dining on fish baked with head intact, or slathering a perfectly good steak in ketchup isn't your jam.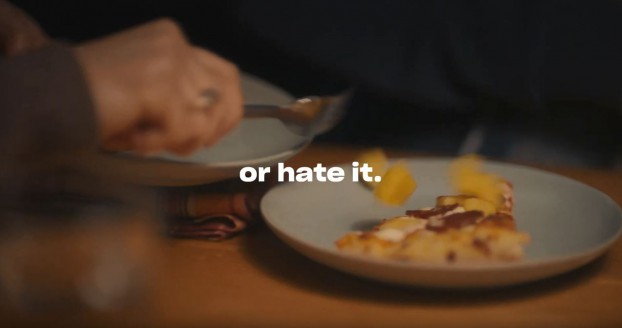 We all know the world is divided into two groups: those enthralled by fresh cilantro and those who pick it off their tacos.
These relatable scenes, depicted in warmly-lit visuals, invite you to join the tables of diners of all ages whether the meal began at the seafood counter or by pizza delivery, for it is here that "food lovers unite."
Credits
Advertiser: Loblaws
Agency: John St.