Durex campaign may have you saying ugh, not O! O!
The condom brand and BAM Strategy co-opts Canada Day, leaving us wanting more.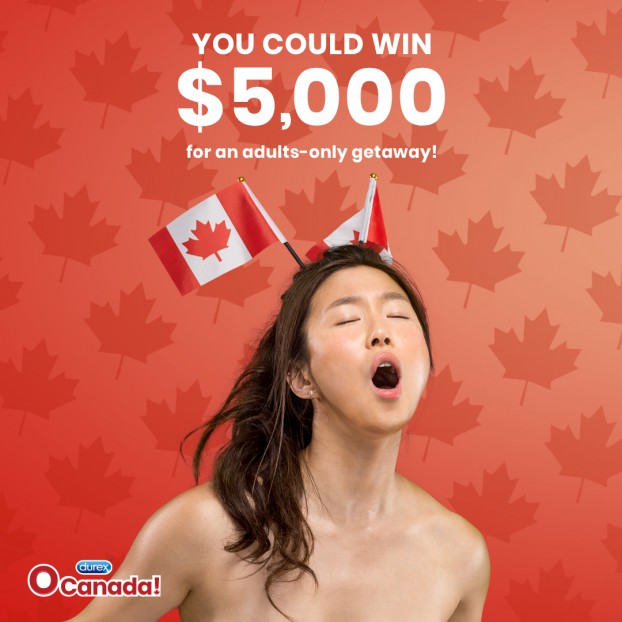 Oh, or, er, O!, my. Apparently, there is an "orgasm gap" across the country so Durex, with the help of digital agency BAM Strategy is asking Canadians to take the pledge to give and to have more "O"'s on the country's birthday.
Because, O Canada. Get it?
Co-opting the national anthem to sell condoms might have you face-palming over the campaign on what has already become an increasingly divisive holiday given this country's history with its Indigenous communities.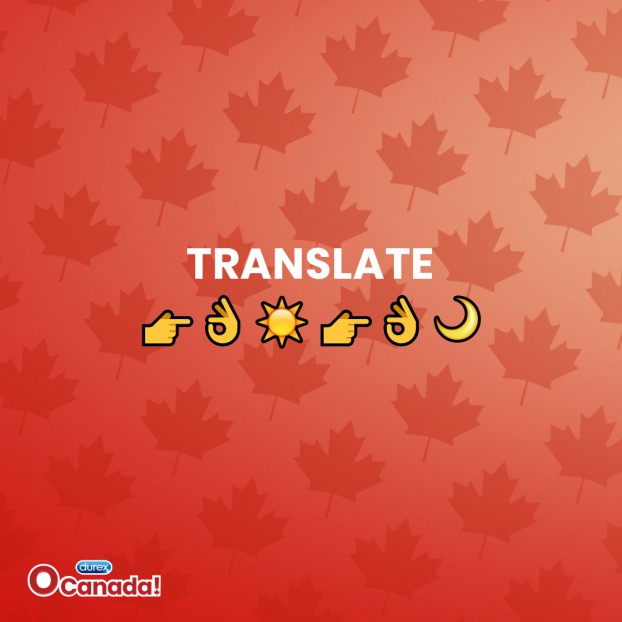 In the weeks leading up to July 1, Durex has been promoting "fun and games and sexy giveaways" on social media that will, um, "climax" on Canada Day with a grand prize of $5,000 toward an adults-only getaway. The creative includes images of brain busters like "translate these emojis" mimicking foreplay and images of an array of Canadians – albeit all seemingly under 35 – in different phases of their "O" face.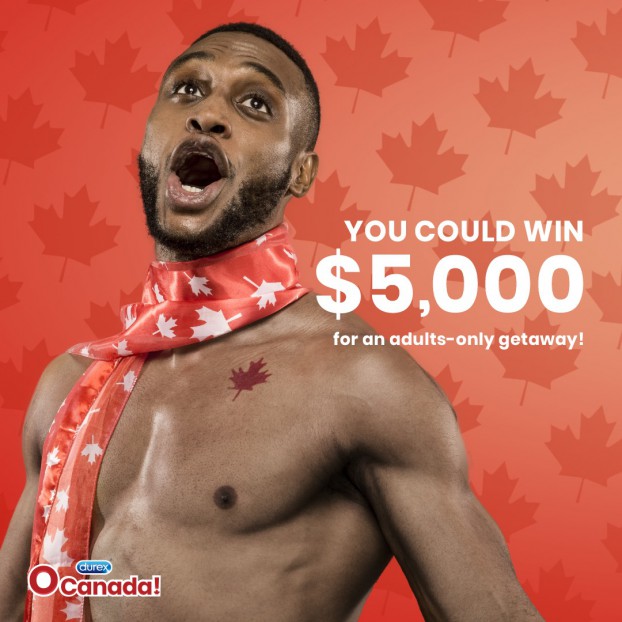 "We love sex, we love Canada, and we love orgasms," exclaims Durex's Canadian website. Evidently, Canadians love the U.K.-owned condom company right back; while not to all's taste after just five days the campaign reported thousands of digital engagements and pledge sign-ups across the country.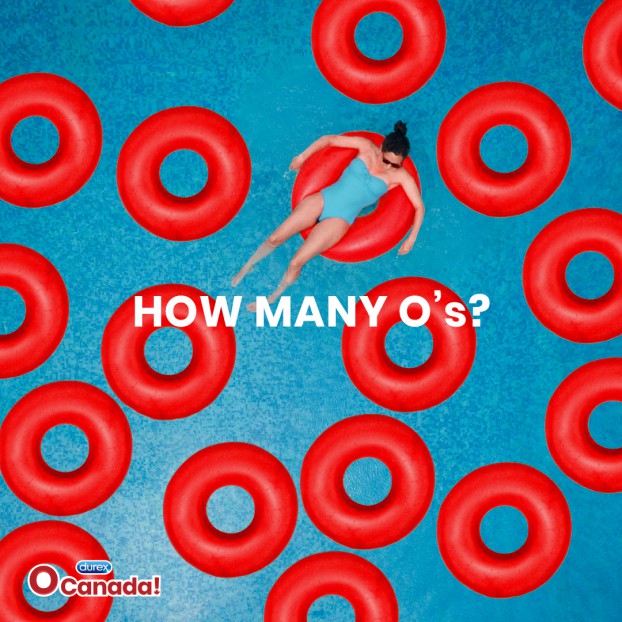 We're all for sex positivity and we're also fans of three-day holiday weekends, but there is just something about Durex's approach to what is generally a family-friendly national affair that just feels O-vertly unbecoming.
O, well.