There's a McFlurry Truck!?!
Is this the best idea since the sweet treat was invented in New Brunswick? Uh-huh.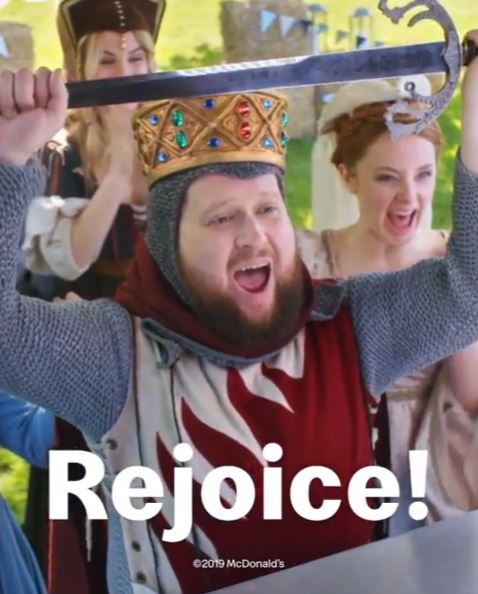 Just when you think McDonald's has come up with every possible idea (the McLobster, the McRib, and my personal fave the McPizza), they come up with another McGenius concept.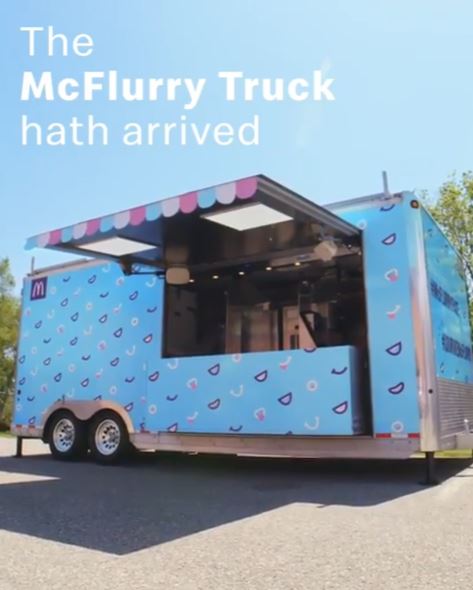 Behold the McFlurry Truck.
Yaaas. From July 5 to 21, Canadians can enter to have "unlimited McFlurry fun" at their summer event. The video promoting this ingenious contest features horn music and people in renaissance fair costumes and encourages us all to "Rejoice!." It already has more than 50,000 views on Twitter since being posted on July 5 and commenters are already jockeying for their event to be chosen.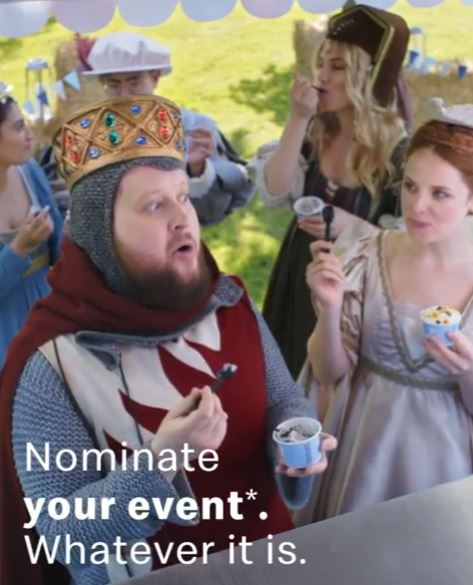 Honestly, I didn't think the McFlurry, which blends together vanilla soft serve with candy and was invented in New Brunswick 24 years ago, could be topped. But serving McFlurry's out of a truck has whipped up a flurry of emotions for me (mainly longing for a yummy McFlurry). It also helps the sweet treat stay top of mind during the competitive summer season when Canadians can opt for everything from fruity popsicles to artisanal gelato and vegan ice cream.
Am I sucking up because I want a McFlurry truck to come by my office, like, now? Perhaps. But there's really no arguing that a McFlurry Truck is yet another golden idea from the Golden Arches.
Credits
Agency: Cossette
SVP, managing director: Kathy McGuire
VP, business lead: Geoff Wilton
Group business lead: Tina Haessler
Account supervisor: Mike Burke
Account executive: Ali Cook
Content director: Youri Hollier
Project manager(s): Jessica Crighton, Cris Dima
Global chief creative officer(s): Carlos Moreno, Peter Ignazi |
Group creative director: Jon Freir
Content creator: Michael Kolberg
Designer: David Tang
Jr. art director: Josh Dornan
Motion designer: Gwen Ng
Jr. copy writer: Darby Clarke
Integrated producer: Haley Stefan
Advertiser: McDonald's Canada
Marketing officer: Hope Bagozzi
Senior marketing manager: Melanie Courtois
Social media consultant: Logan Kazman
Social media coordinator: Stephanie Leung
Marketing specialist: Damien Servoz
Regional marketing supervisor: Melissa Hanis