We tip our hats, er, our helmets, to Huge
The Toronto agency shows off its product and design skills for Scott Sports.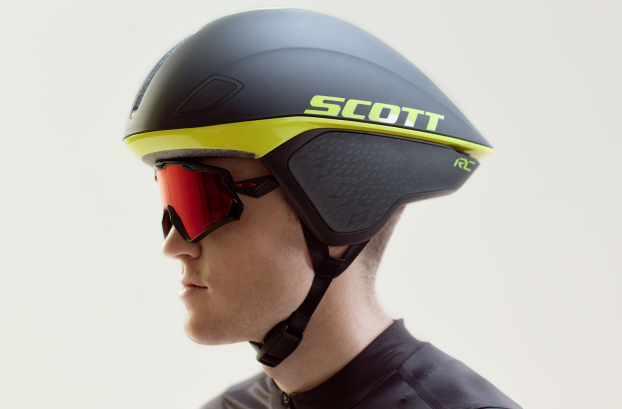 Some ad agencies don't merely make ads to sell products, they also make products that can be promoted in ads.
Vancouver's One Twenty Three West recently designed perhaps the most Canadian Muskoka chair ever. And now Toronto's Huge has designed an aerodynamic helmet for Scott Sports.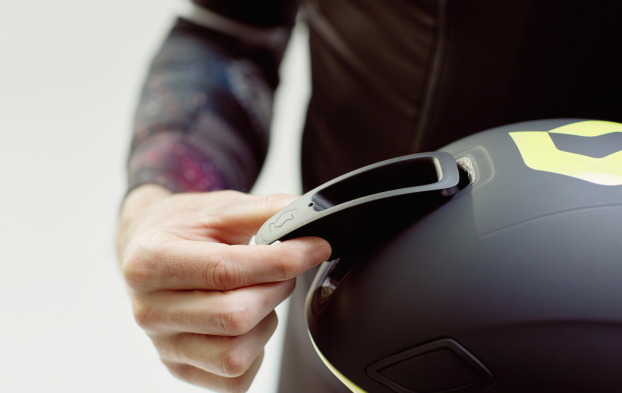 The full-service agency soft-launched the helmet, named the "Scott Split Plus," just in time for the Tour de France (which runs until July 28) and will be released globally at independent retailers this fall. Huge is in the midst of creating an IOT accessory device (pictured above) for the helmet (which was designed in collaboration with Scott's engineering department and the University of Adelaide's aerodynamic department). The device will track their body position and help riders understand aerodynamic benefits while training, queuing them to adjust position for optimal times of rest and performance. Now that really is a full-service agency!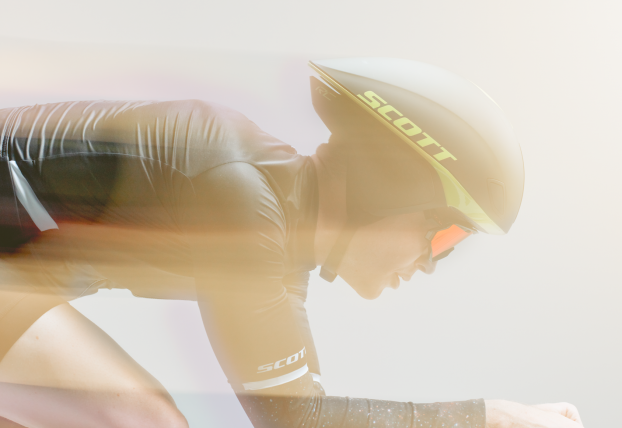 While this helmet, glasses and spandex ensemble is a bit much for some city cyclists like me who ride to work on a daily basis, the promotional images certainly look chic and make me want to learn more about Scott Sports, which I've never heard of before. So hats (or, er, helmets) off to Huge for producing a product that may help to raise the brand awareness of the Swiss brand in Canada. But I think I'll be sticking with my scratched-up, non-aerodynamic helmet lest I really want to freak out/amuse my colleagues.
Credits
Client: Scott Sports
Product development partners: Scott Sports engineering department, University of Adelaide aerodynamic department
Agency: Huge Toronto
Title: Scott Split Plus
Managing director: Matt Di Paola
Design director: Matt Hexemer
Industrial designer: Victor Bogatch