(Air)drop me a line
Union Creative's Amanda Spagnuolo found the most efficient way to network.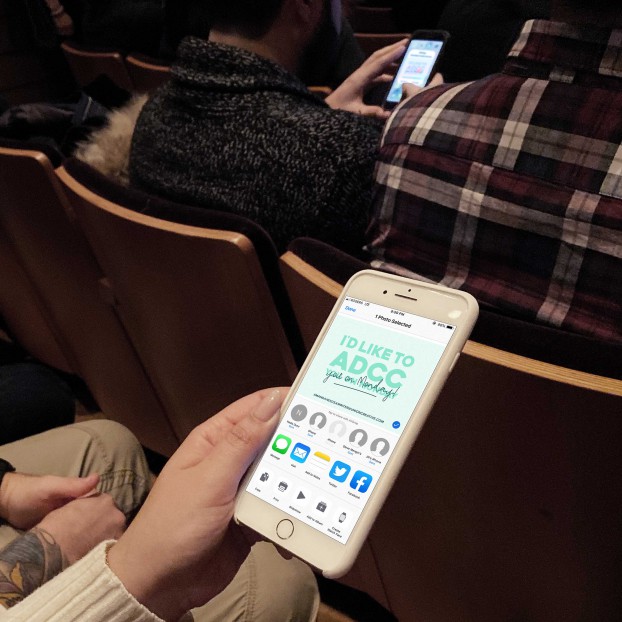 Creatives love industry events and award shows. Sure, they're expensive to enter, you have to put together a nice outfit and you have to remind yourself how to behave in a public setting, but there's usually an open bar and a few trays of appetisers floating around (pro tip: if you line your pockets with paper towels, you can take some home for later).
There's also often a near-bottomless well of talent, all of whom are hungry for new opportunities and advancement (and more of those spring rolls, am I right?), but who might be reluctant to put themselves out there.
Union art director Amanda Spagnuolo found a way to recruit a partner at the recent ADCC Awards. Knowing that the room was filled with talented and ambitious creatives, rather than force anyone else to do the networking, she sprung a surprise. Using the iOS Airdrop function, she sent a creative graphic to make her search known. Anyone who was brave enough to accept got their hands on her contact information.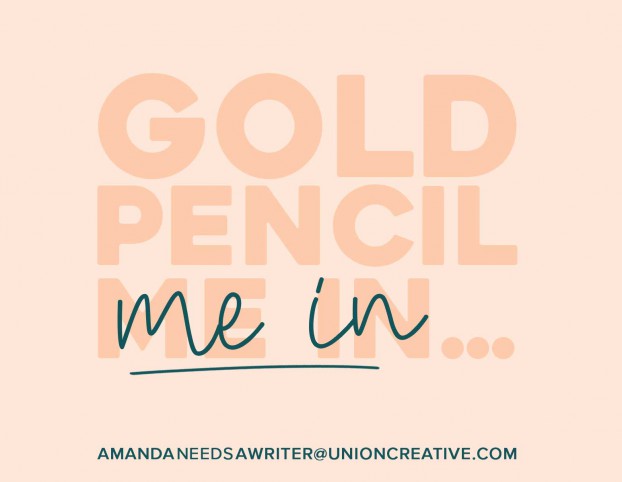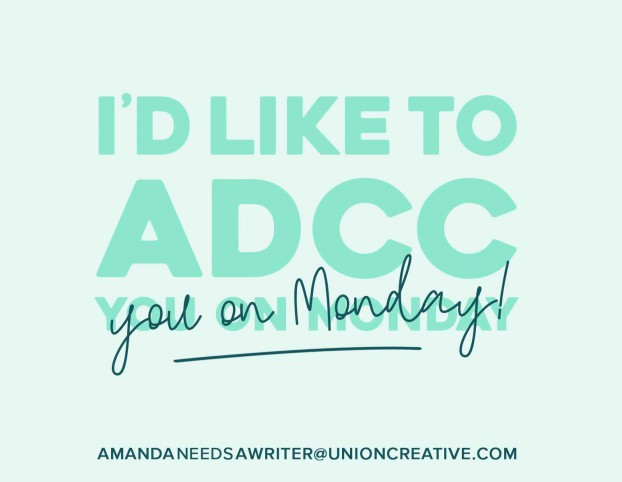 Spagnuolo isn't claiming credit for the Airdrop concept – earlier this year, Donald Glover (better known as Childish Gambino) surprised attendees at Coachella when he aidrdopped them a pair of sneakers. Stimulant would also like to point out that this isn't the first time someone has used an awards show to scout new talent – just last month, Anomaly used strategy's platform at Agency of the Year to try to recruit new creatives (hey guys, you're welcome).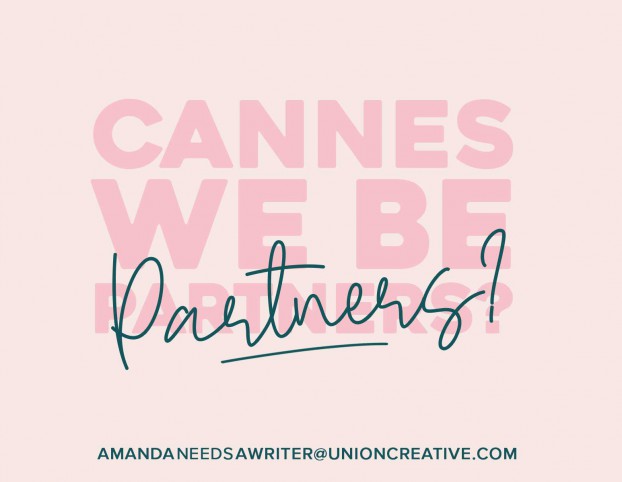 But Stimulant isn't about who's the most original – it's about all things sleek, cool and innovative. And frankly, we appreciate that Spagnuolo's methods did double duty in helping creatives find their next avenue without having to go through the awkwardness of cocktail hour networking, as well as weeding out Android users.