Frank Palmer props up the next generation
After 50 years in the industry, Frank Palmer wants to give back to creative students – even those who aren't academic overachievers.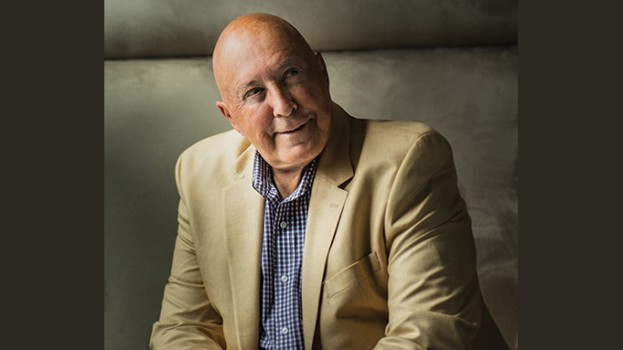 Few creative directors embody the spirit of "retired but not tired" quite like Frank Palmer. Although Palmer retired as chairman and CEO of DDB Canada in 2018, his impact on the Canadian creative industry continues to be felt.
His most recent move was to launch a new scholarship. The 2019 Frank Palmer Creative Design Scholarship, created for the Vancouver Film School, awards students who have the best creative portfolio – not just the best grades.
Palmer himself holds a rare honorary diploma from VFS's faculty of digital design. He developed the scholarship as part of a thanks to the school, as a means of assisting creative students who, in his words, "might be overlooked because of lesser academic results."
It's a struggle that's familiar to Palmer's soul; he's spoken openly about how he struggled academically throughout his early education, and how his creative resolve was what led him to his illustrious career.
The selected student will be awarded a full tuition to study digital design at VFS. Besides financial support, they will also receive mentoring from Palmer himself. For 50 shortlisted finalists, VFS will also award up to $250,000 across those students. Entrants need a high school diploma and must provide creative samples for evaluation. Entries close on Dec. 1 at 12:01 a.m.