Everybody's got a hungry heart
On this week's episode of HelloFresh's new online soap opera...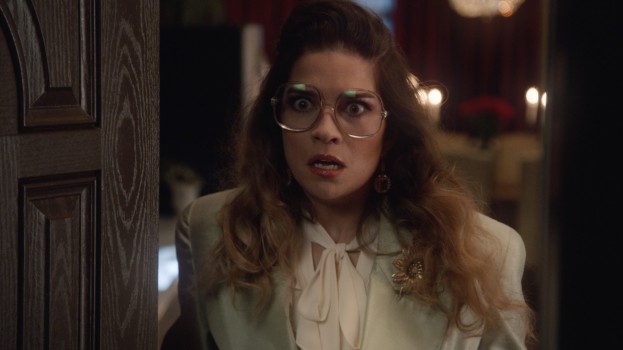 Meal kit brand HelloFresh launched the first in a series of short episodes of a new "soap opera" starring Schitt's Creek star Annie Murphy, whose character was very clearly overwhelmed by needing to make a meal while mourning the loss of her dear Bartholomus until the HelloFresh delivery man saved the day…and a fateful phone call revealed her beloved was, in fact, alive.
This week, we find Murphy once again distressed by the nightly meal routine, until the instructions that come with every HelloFresh delivery make it easy for her and her son to make the meal together. All seems to be going according to plan, until she gets a visit from her past…
Agency Taxi and HelloFresh will continue the Hungry Hearts saga as the year goes on. The first episode of Hungry Hearts gained over 40 million total impressions since it was released in January, with users having spent over 4,300 hours in total watching it, being three times more efficient on reach and CPM than other video content the brand has released.
Credits
Client: HelloFresh
Agency: Taxi