Surrey Hospital Foundation sparks an unstoppable rebrand
Full Punch helped the foundation show the central role it plays in serving its city.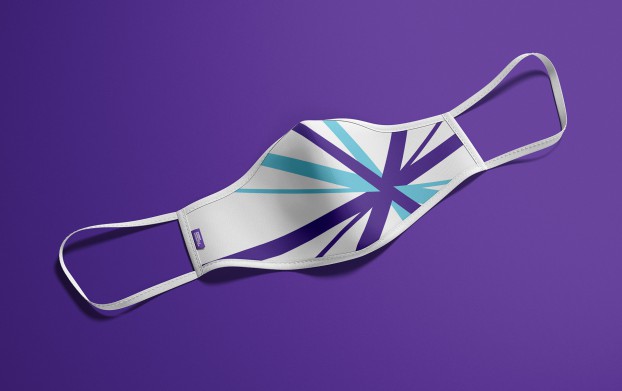 Surrey is one of the fastest-growing cities in British Columbia, and Canada as a whole, which means the Surrey Hospital Foundation (SHF) needs to be even more of a fundraising powerhouse if it's going to adequately serve an expanding population.
To that end, SHF has a new brand and campaign that shows how one donation can help its healthcare workers serve its community.
Created by Vancouver agency Full Punch, the new branding is built around a "spark": seven lines – one for each of Surrey's regions – converge at a single point that represents the central role SHF plays in healthcare, as well as how a single donation can set off all of the work it does.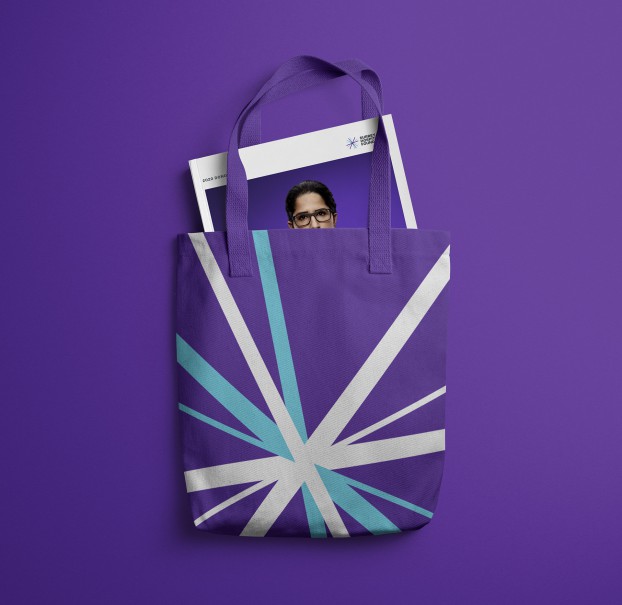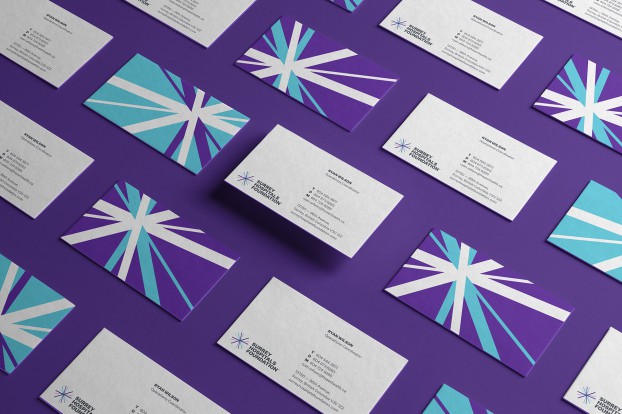 The colour palette for the new branding, marked by purples, cyans and a hint of stainless-steel-grey, is meant to convey both cleanliness and confidence.
Jane Adams, CEO of SHF, says the foundation is trying to inspire residents, staff and donors alike, not just through the rebrand but with a new accompanying campaign.
Spots focus on all the things that are "unstoppable" when it comes to healthcare workers: the knowledge of doctors, the support of nurses, the determination of hospital staff and the bravery of patients. Fair warning, the videos hit a bit hard, but that is kind of the point.
"Being on the front lines of healthcare isn't all smiles, especially during a pandemic," says Chris Zwada, partner and head of creative at Full Punch. "We broke through the category convention of happy, smiley doctors and patients to show real-life through the lens of authenticity."
The new branding and campaign will help SHF with the big fundraising goals it has set for itself, including raising $10 million to renovate ten operating rooms and recruit talent at its surgical centre, as well as $6 million to create a larger, family-friendly space with more clinics and a dedicated area for kids who need daycare procedures at its children's health centre.