Fujifilm takes Raptors nostalgia to the 8-bit era
Fans can be reminded of being in the Scotiabank Arena as the photo brand pivots a sponsorship activation into a mobile game.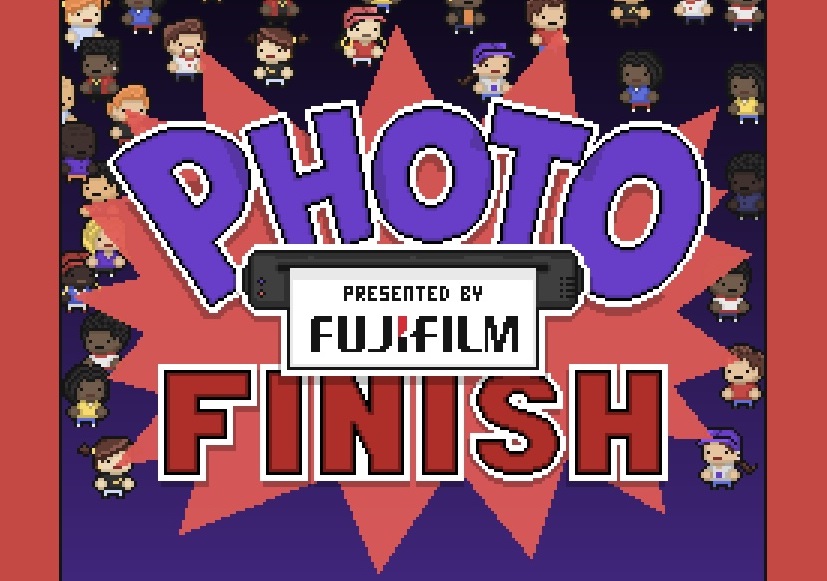 It feels like it's been decades since we've been allowed to go to a Raptors game. To recapture at least some of the magic of attending a basketball game at Scotiabank Arena, Fujifilm is courting Raptors fans with a new in-app game.
The 8-bit mobile game, titled "Photo Finish," has fans filling the running shoes of the team's mascot, the Raptor, in a quest to take selfies and print as many of them as possible at the Fujifilm Printlife booth before time runs out. It's available for download on both iOS and Android.
As fans play the game, they can earn Printlife discount codes and other prizes.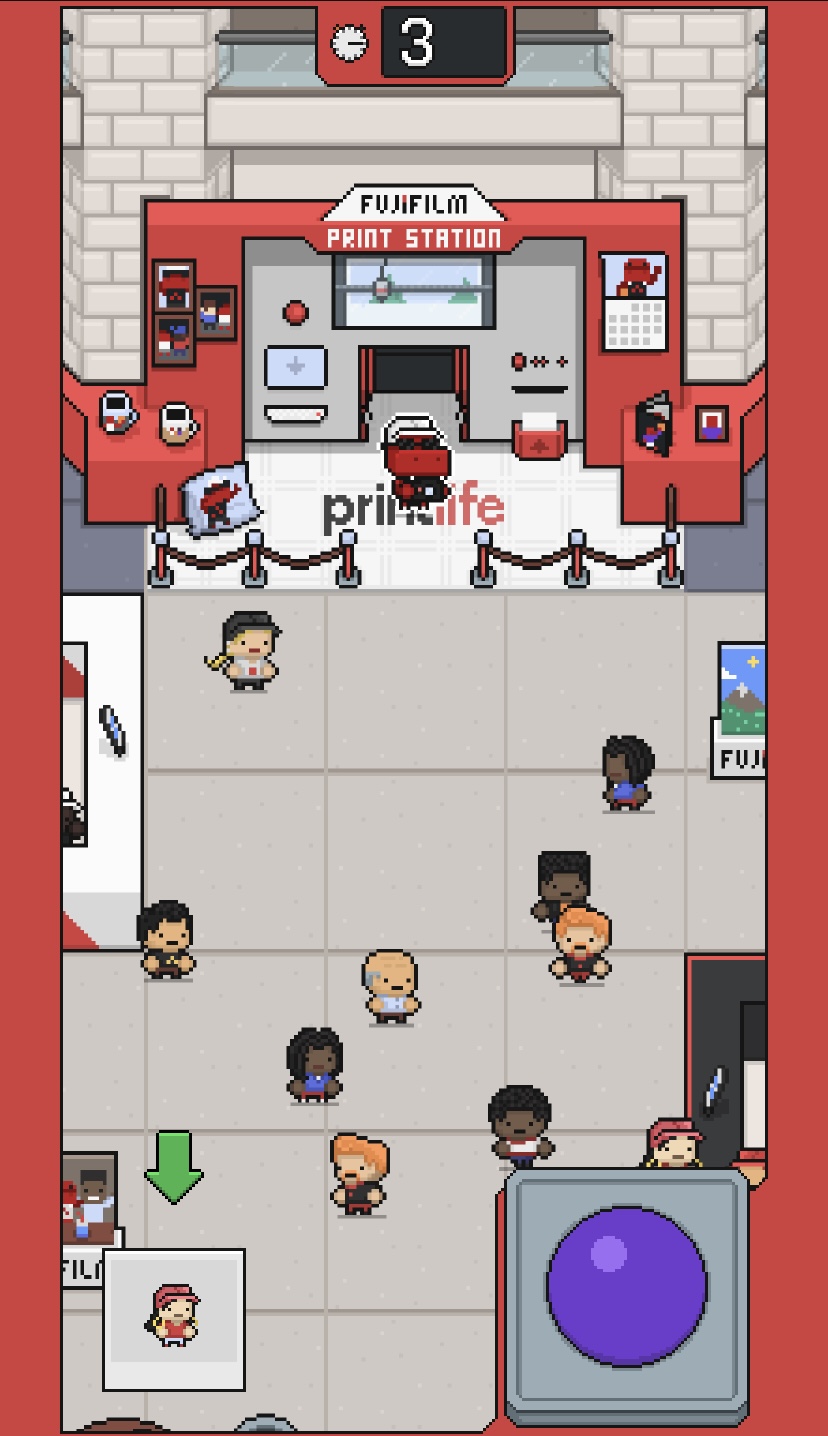 The booth in the virtual arena is something fans may have been able to experience in person, had 2020 gone a little bit differently.
Fujifilm signed a sponsorship deal with the Raptors last year, during its 25th anniversary season. Before the pandemic led to cancelled games and a shuttered arena, the company had planned to activate a souvenir photo printing service called the Fujifilm Canada Memory Station during "95 Rewind" game nights at the arena.
"Photo Finish" is not just a digital pivot for the sponsorship, but part of Fujifilm's bigger "Printlife" campaign. First launched in 2018, the platform tapped into the emotional resonance of photos as a way to encourage people to actually print them off, instead of sitting on a phone or memory card, and brought the concept to life via events and gallery-like showings. In response to the pandemic, digital engagement has become an anchor this year, leaning into content like tutorials and design how-tos, and now, low-res gamification.