B.C. Cancer Foundation plays ball
Rethink created a new cancer awareness ribbon to remind young men to perform self-checks.
The B.C. Cancer Foundation is directing peoples' attention below the belt by pioneering a new cancer awareness ribbon for testicular cancer.
Rethink, the agency on the project, doubled the traditional cancer ribbon and turned it upside down. (Guess what it is supposed to resemble?)
The ribbon has been on sale at London Drugs stores across B.C. during April, which is Testicular Cancer Awareness Month. It was purposely designed to be cheeky to target the younger men most likely to be affected by the cancer –  namely, those between 16 and 40 years of age.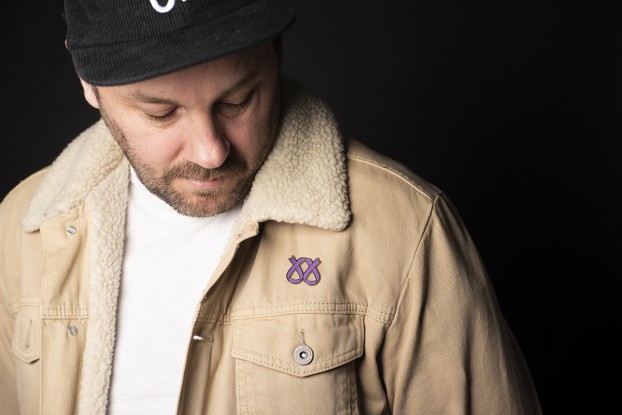 B.C. Cancer is one of the top centres globally for treatment of testicular cancer, which is already the most common solid tumor in young men and it is becoming more so. It is also one of the most treatable forms of the disease, with a survival rate of 99.6%. But as with many cancers, that is highly dependent on an early diagnosis, so performing self-checks can make a significant difference.
"We want to make testicles top of mind during Testicular Cancer Awareness Month and encourage young men to perform self-checks at home," said Sarah Roth, president and CEO of the foundation, in a release.
For those who can't purchase a ribbon, donations can be made directly via B.C. Cancer Foundation's website.