Theatre du Nouveau Monde makes 'classic' look bolder
Company and Co. tries to get people excited for going back to the theatre with a visual design infused with movement.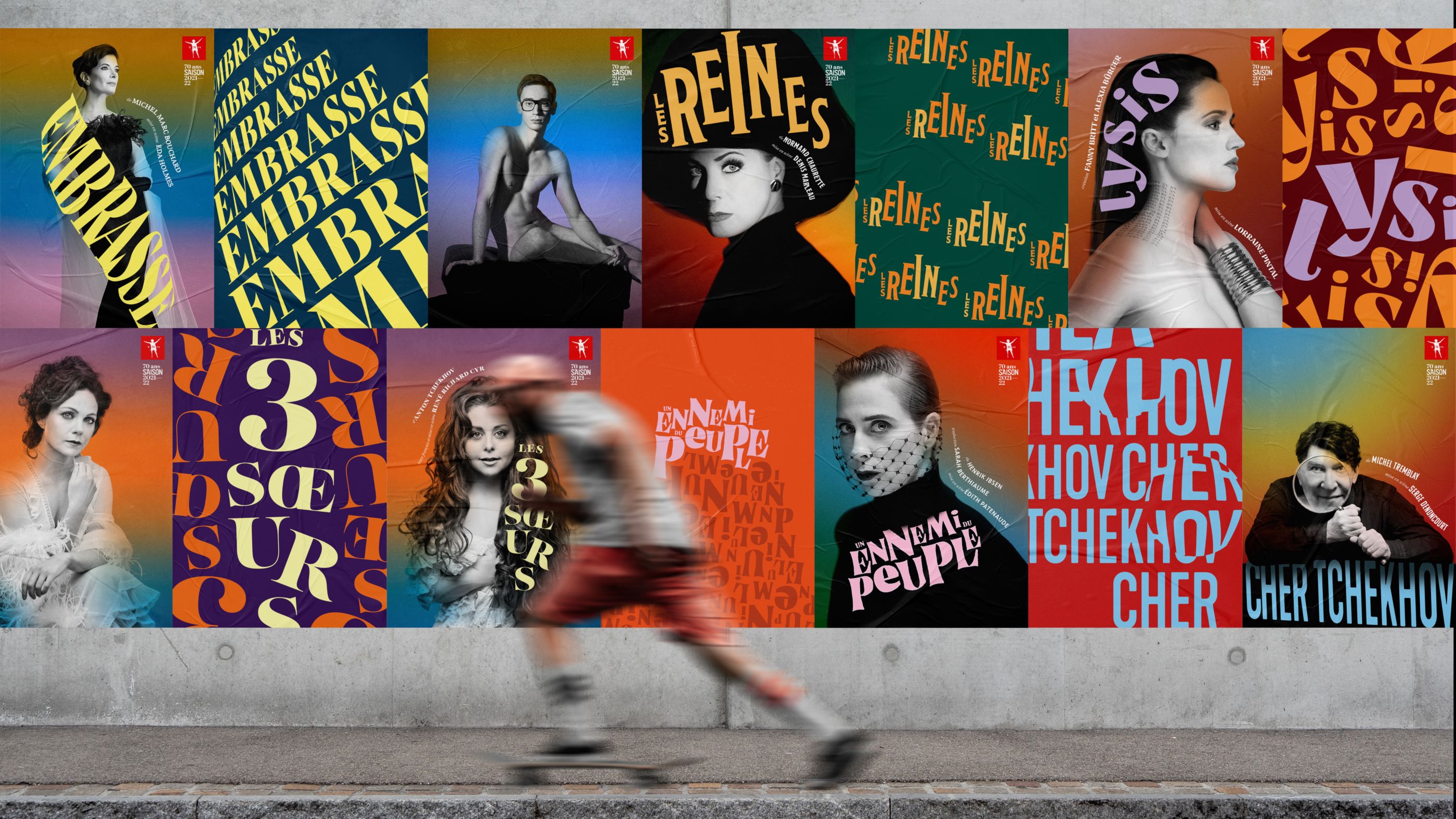 With a name that translates to "New World Theatre," it shouldn't be surprising that Montreal's Théâtre du Nouveau Monde wants everything it does to have a bit of a bold spirit.
So it tapped Montreal agency Company and Co. to promote its upcoming season in a festive and eye-catching way to generate excitement not just for what will be its 70th anniversary, but for a return to seeing the theatre in person.
But with plays ranging from the new and contemporary (Michel Mark Bouchard's "Embrasse") to the classic (Chekov's "3 Sisters") to somewhere in between ("Lysis," based on the works of Aristophone), the creative and visuals needed to be timeless, but still reflect the adventurous spirit the theatre aims to embody. So Creative & Co. took its inspiration from haute couture, offering the classic-yet-stylish look that manages to scream in big bold letters that the theatre is back and something to be excited about, but in a classy way.
The design is appearing across posters, out-of-home ads, the theatre's magazine and a new TV ad. The spot embues frenetic energy. What looks like still photographs suddenly burst into motion, while characters' movements will stop dramatically, as if captured in still film once again.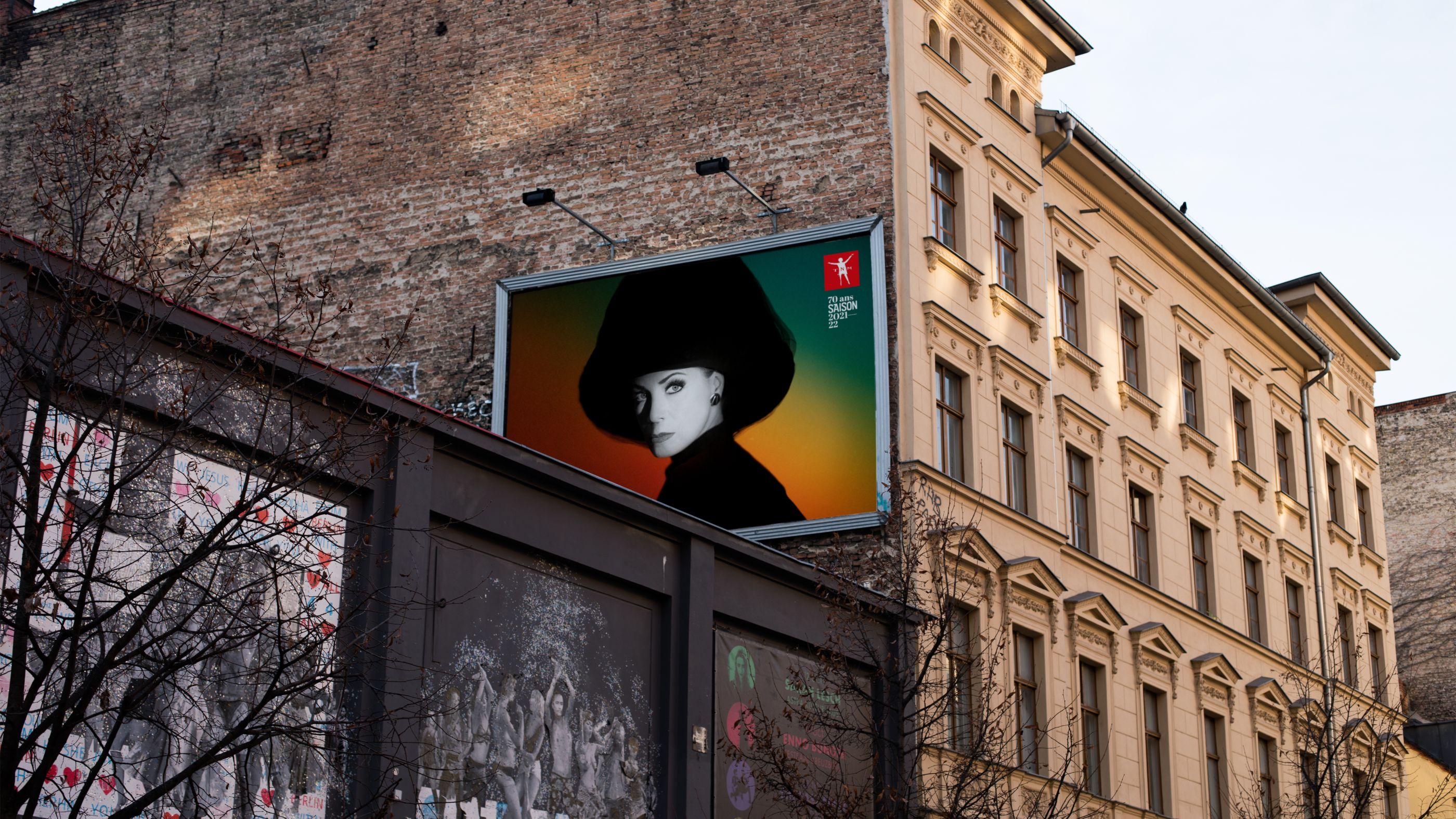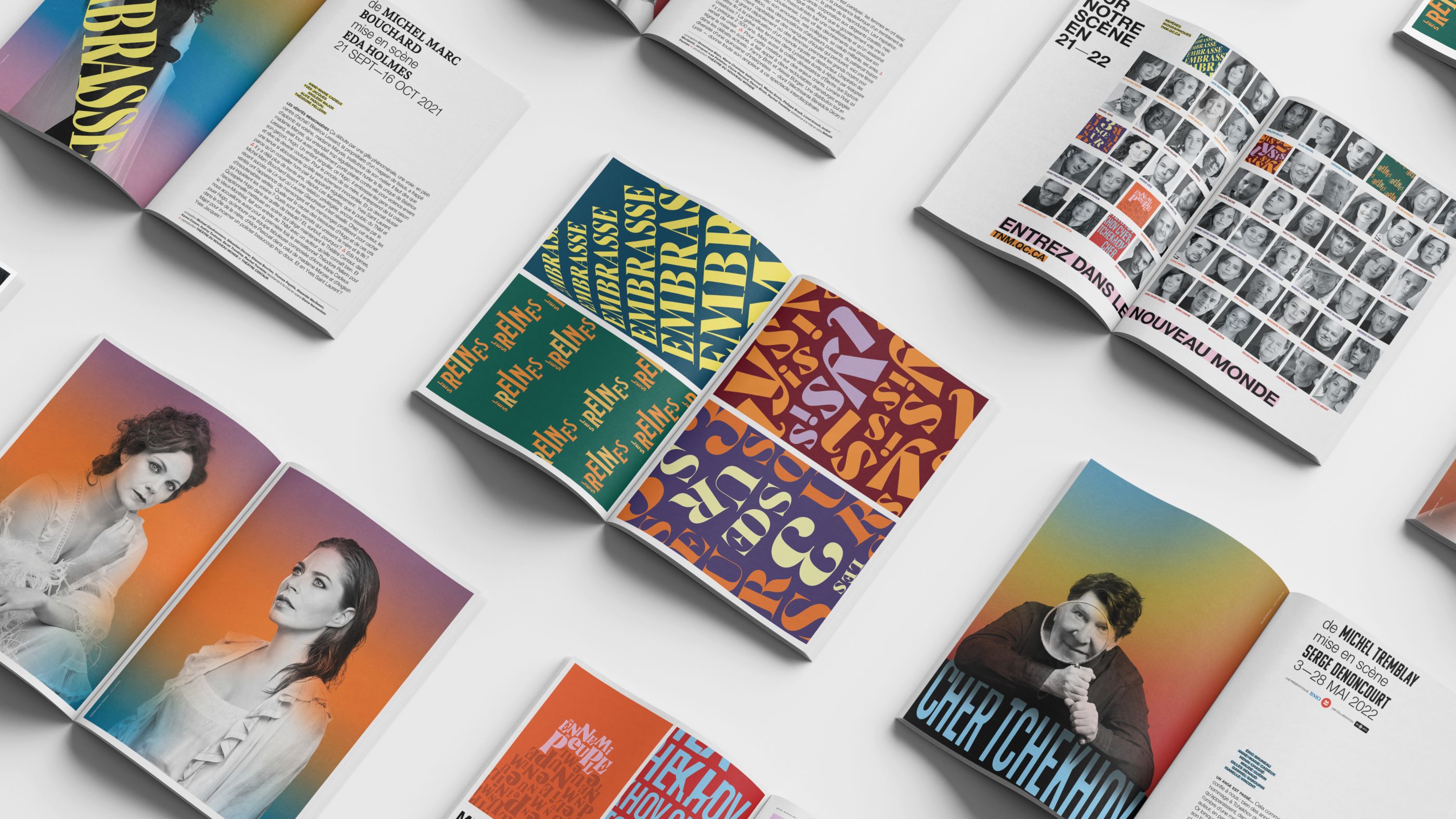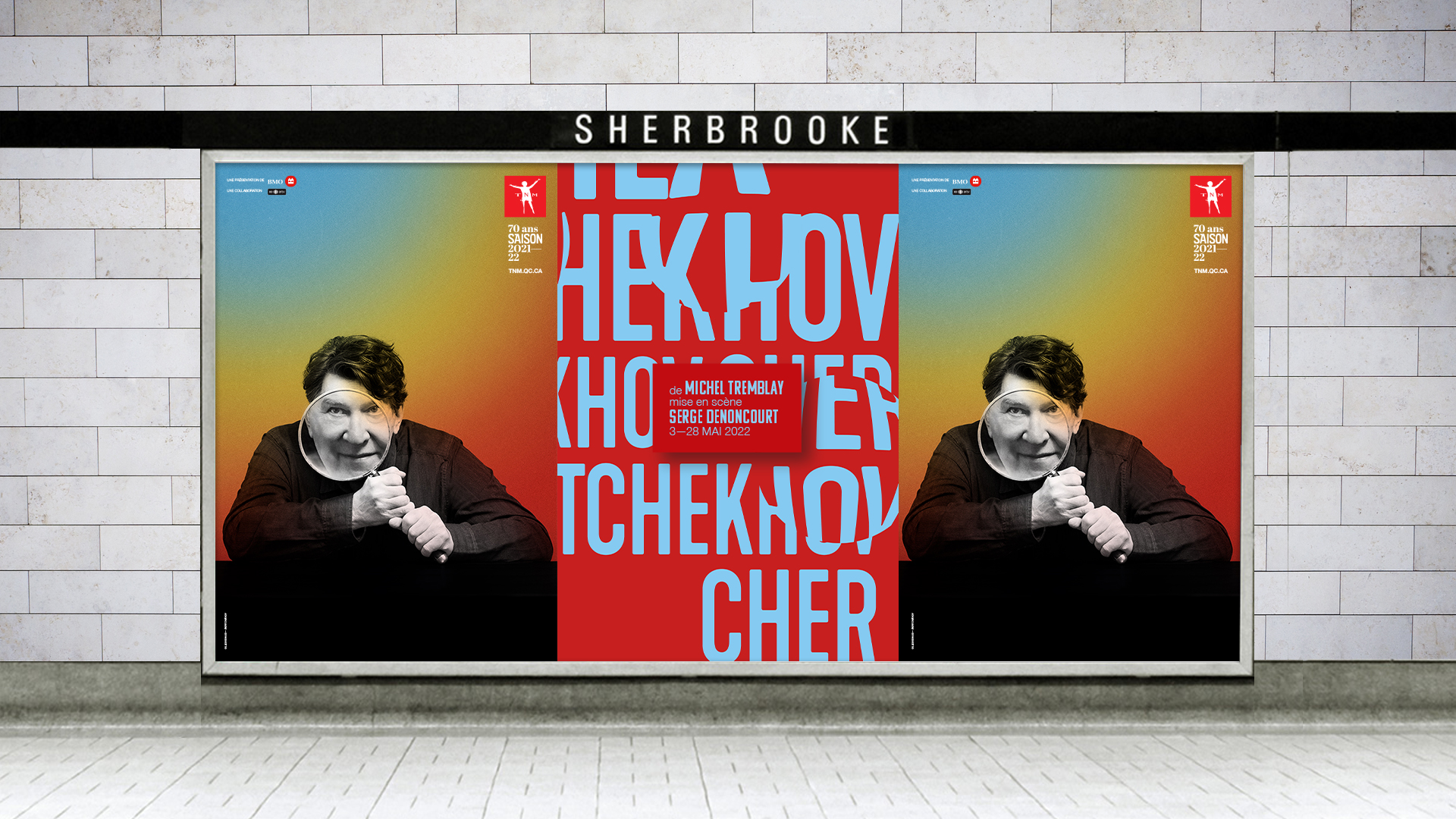 Credits
Client: Lorraine Pintal, Frédérique Brault, Pascale Desgagnés (Theatre du Nouveau Monde)
Agency: Company and Co.
Photo and video: Shoot Studio, Jean-François Gratton
Editing: Gimmick Studio
Sound and Music: AudioZ