CloudTax courts complacent Canadians
In new work from Church+State, the software company is looking to prove that filing taxes doesn't have to be done through gritted teeth.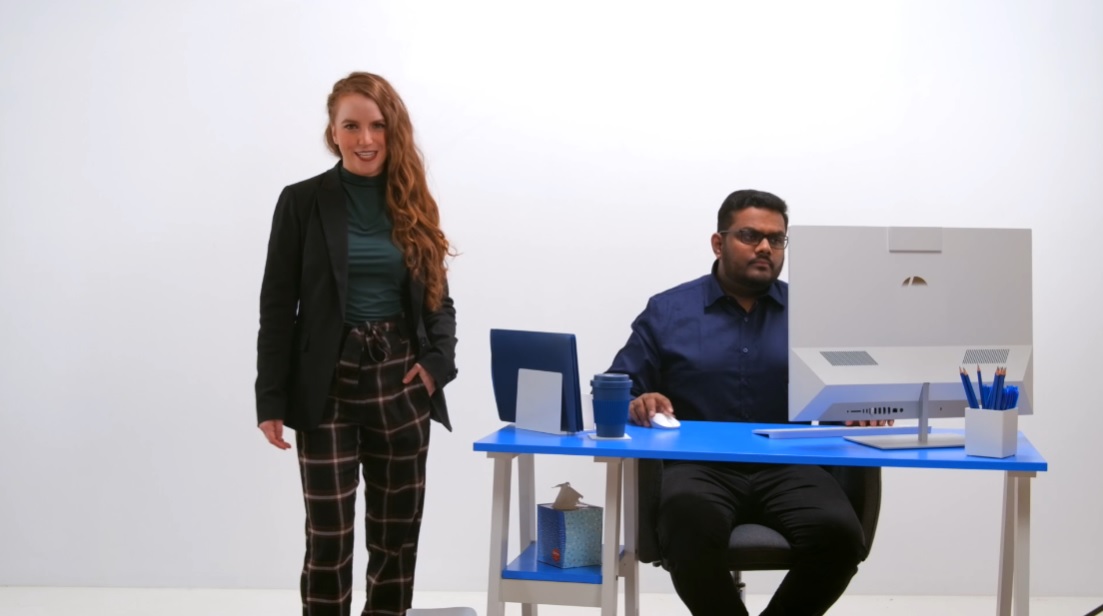 Tax season is a time of frustration for many Canadians – so much so, that many will do just about anything to get their filing over with.
But the first or most familiar option isn't always the best one. That's the core message behind CloudTax's new, national campaign, "Believe in Better." Comprised of OLV and radio spots, as well as OOH and social ads, the campaign aims to show Canadians that there is an alternative to their usual tax-filing options.
The spot features the typical, sunny spokesperson extolling the benefits of CloudTax's offering and how it helps make sure "hard working Canadians" get the most from their return – which one of those Canadians confirms, albeit with the level of enthusiasm no tax offering could elevate, no matter how good it is. But if taxes are never going to be the highlight of anyone's day, shouldn't you at least get the most you can out of them?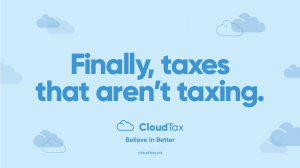 "We simply think that people deserve better than 'minimum viable filing,'" says Nimalan Balachandran, the company's founder and CEO. "When Canadians get more out of their returns, they simply get more out of life. If we're not making people's lives better, we're just making tech. That's why we are enabled by technology and powered by humanity."
The campaign is part of an overall brand design refresh, led by Toronto creative agency Church+State.