Emily Wexler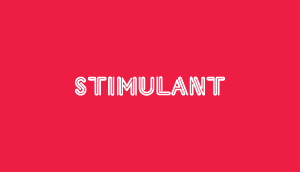 Skateistan
A documentary about living and skating in Kabul.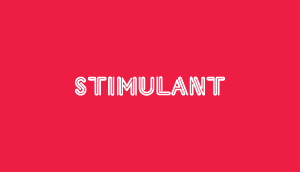 Hog photog
Showing how motorcycles were meant to be ridden.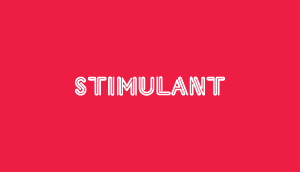 Crayola wars
May the crayon be with you.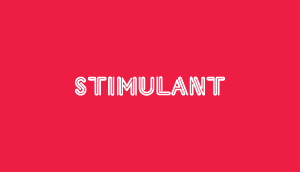 Magic mushroom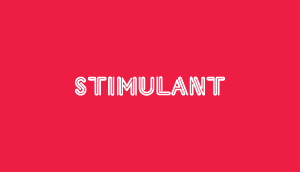 In the bunker
Canadian artists go underground.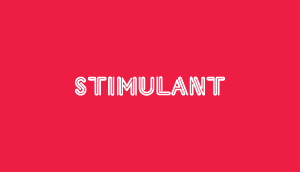 RAW rising
A Toronto party that let them eat bread.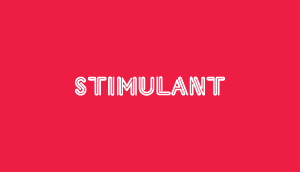 Hunger pains
Toys that are equal parts adorable and disturbing.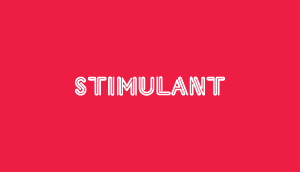 Rest in vinyl
Record your life, so to speak.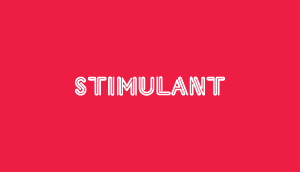 Bio Urns
Give yourself back to nature.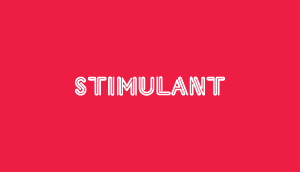 Penny Proper
There's something colourful inside your loafers.