Articles Tagged 'Black'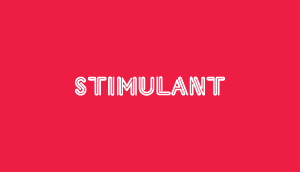 Godspeed You!
The return of a Montreal band brings tears to the eyes.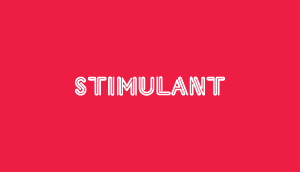 Matter of Trust
Cleaning up the Gulf one haircut at a time.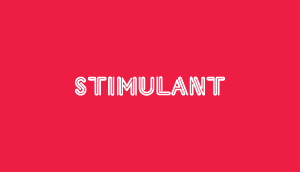 Stick with me baby
Put a new face on your iMac.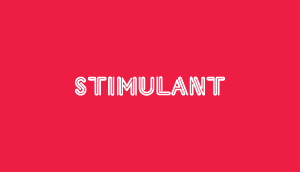 Intricate beauty
Love letters to design and typography.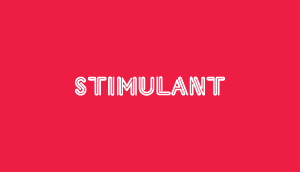 Chasing cool
You'll want to know what this guy knows.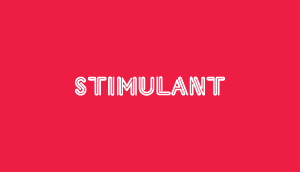 Artist evolution
From Disney to garments to galleries.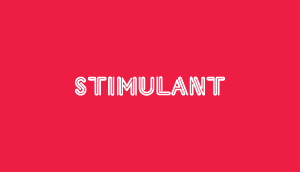 See with your hands
What does red feel like, anyway?