Articles Tagged 'city'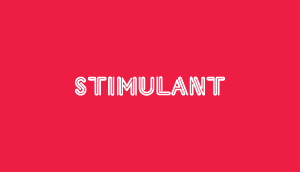 Technocity
A bustling computer metropolis.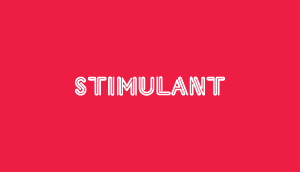 Google City
Let Google be your guide.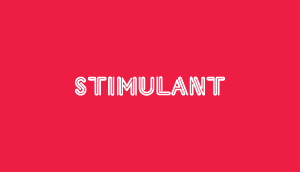 On the map
Expand your neighbourhood horizons.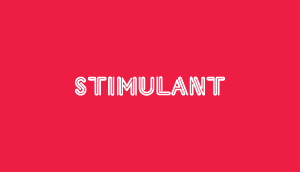 Going batty
Batman's got a whole city of baddies to beat down.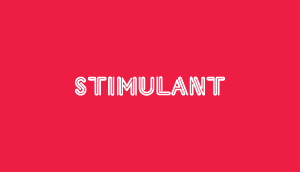 City Bandit
Navigate the city like a pro.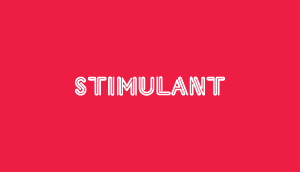 Spirit city
Adding colourful characters to our town.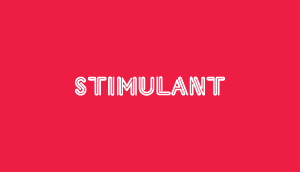 Alphabet City
Imagine living inside your favourite letter.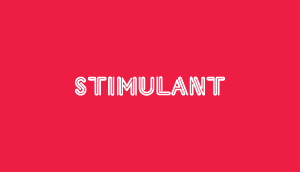 Look closer
Your appliances are ruining the world.