Articles Tagged 'comedy'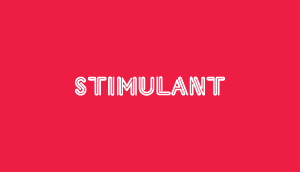 Funny girls
She Said What will have you ROFL.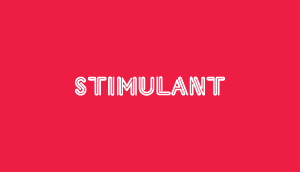 Shit my dad says
This is Justin's dad on Twitter.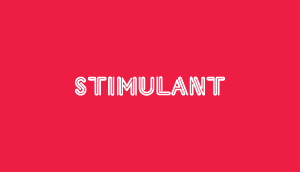 Go giant or go home
The best show you've never heard of.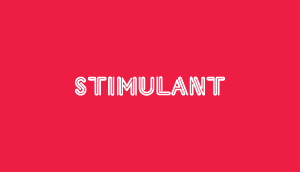 Cannabis culture
A hit of culture for your bong time.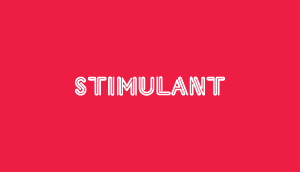 Picnic in your face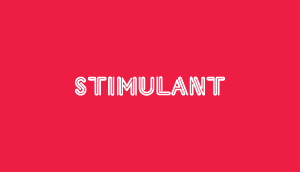 Stranger than perfect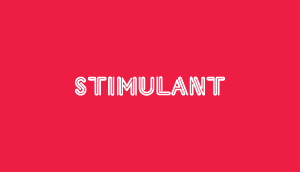 Dance Party of Newfoundland
If you lived in Newfoundland, you'd be laughing your ass off right now.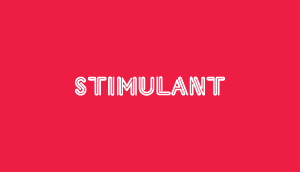 Dubya Diplomacy
This boy's got it in spades.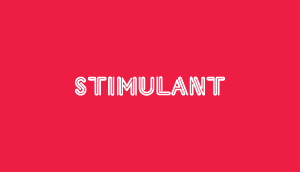 Dragon Hunter
Mad TV hits new lows with this skit.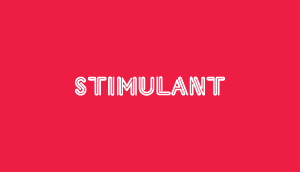 Sexy on skates
New Zealand's gift to all the ladies – and girls – of the world.