Articles Tagged 'drawing'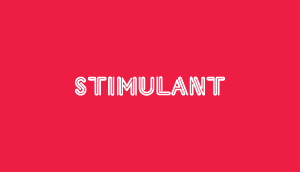 Art in the machine
Watch a computer draw better than you.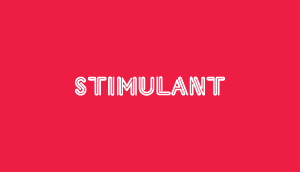 The scribbler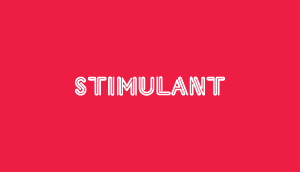 Eavesdropping art
You never know who's drawing your conversation.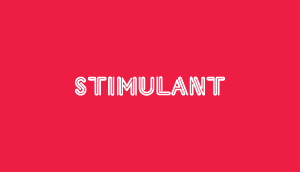 Crafty crossword
What's a four letter word for awesome?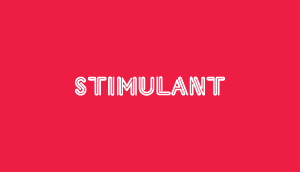 The medium is the message
GPS goes beyond that annoying voice in your car telling you to make a U-turn.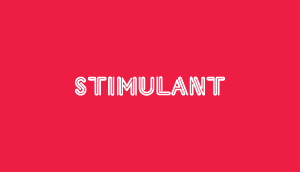 Greyscale rainbow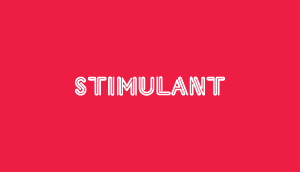 Steel line
Frank Plant makes me tingly.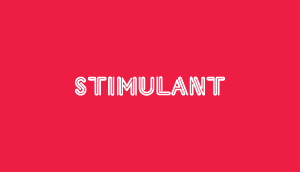 Man Eater
Whatever you do, just don't call her baby.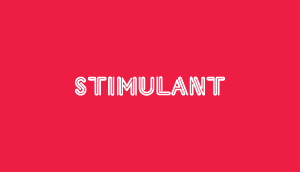 Theo Gibson's coolest: Weatherlicious
Toronto up-and-coming blogger: Weatherlicious a.k.a. Mark Holden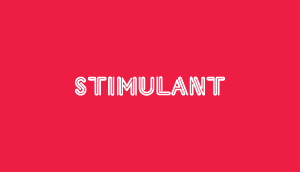 Felt pen universe
The latest from illustrator Mike Perry.