Articles Tagged 'font'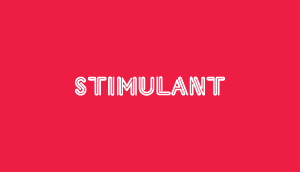 Font experiment
Rethink takes it one letter at a time.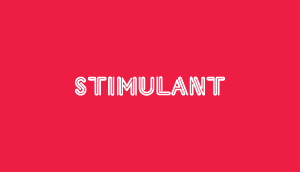 Llama font
Everything reads better when written in Llama.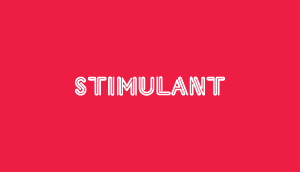 Kingdom of fonts
With a name like Parakeet, it's gotta be fun.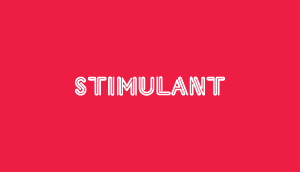 Fancy font
This font can do almost anything, short of world domination (for now).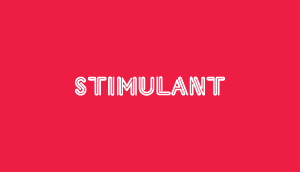 Helvetwitter
'Everything goes better with Helvetica.' Agree? Read on.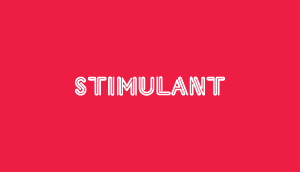 Fontsquirrel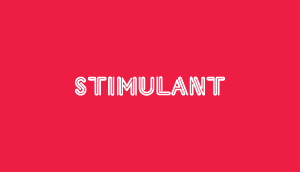 Army man font
The sandbox casualties of W-A-R.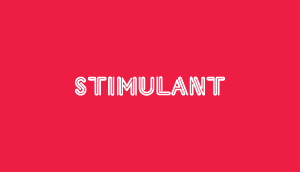 Fun to spell
A font for the yoyo in all of us.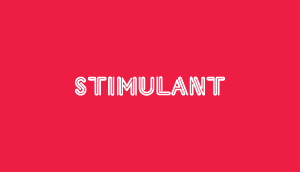 G is for Giraffe
Animal serifs in your soup.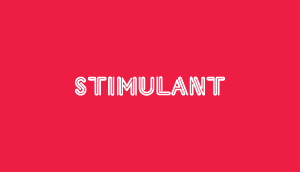 My own private Spadina
Home sweet subway station.