Articles Tagged 'halo'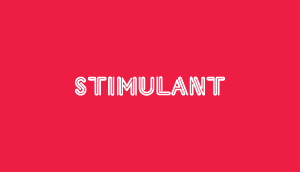 Deliver hope
Halo: Reach presents an epic tale of sabotage.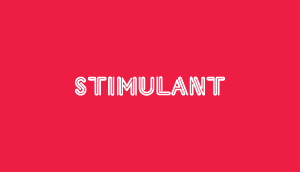 Remember Reach
Halo presents you with a glimpse of what happened before the sh*t hit the fan.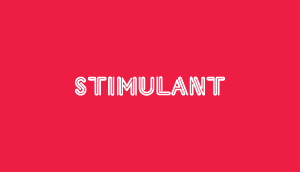 Birth of a Spartan
Needles in the head? Who wouldn't want to be a Spartan III super soldier?!?!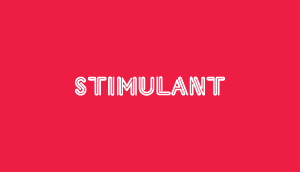 We are ODST
What you have to ask yourself is who wouldn't want to be an Orbital Drop Shock Trooper.