Articles Tagged 'jim'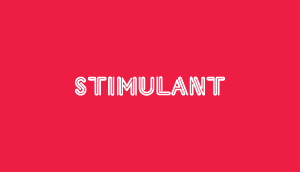 Bold choice
Willem Dafoe shows his range for Jim Beam.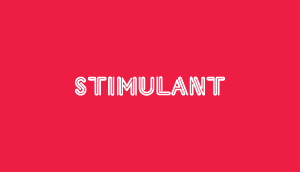 Another French getaway
Already been to Paris and Cannes? Try this town.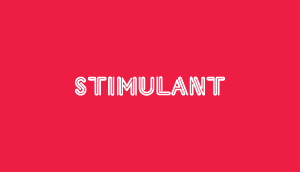 New York eating
Go for the food, stay for the cool interior design.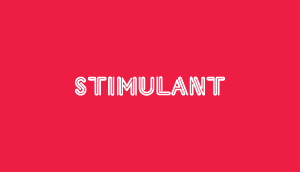 It's a small world after all
To join this club it probably helps to have a private jet.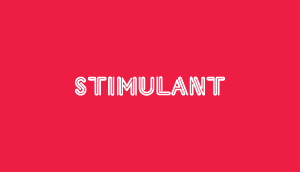 Peak season
Ski down these hills and you could become an Olympian.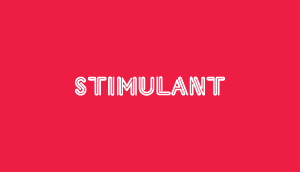 Restless ambition
Office worker by day, super-artist by night.