Articles Tagged 'Lab'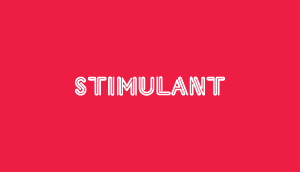 Starry night
For inspiration, just look up.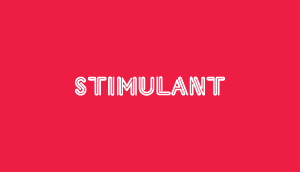 Lunar time
Wear the moon on your wrist.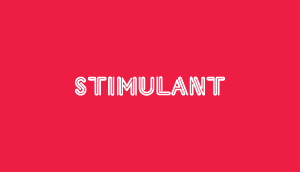 Electrolux gets futuristic
Will dishes do themselves in 2050?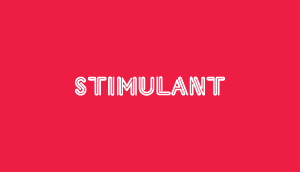 Dinner by candlelight
Tak Kuroha and Pips: lab make something out of nothing for the Ford Kuga.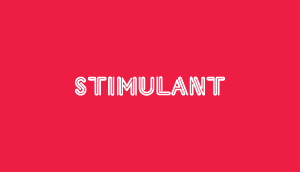 Father and son
Short film shows us life is short.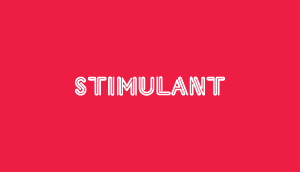 That's so your colour
Gimme some chartreuse and goldenrod, with a dash of cyan.