Articles Tagged 'Mike'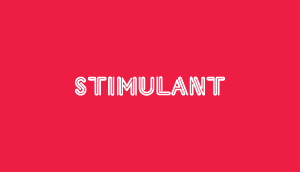 Film studies
This cinematographer solves the world's problems in his spare time.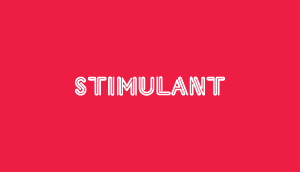 Shop class zen
A meditation on manual competence.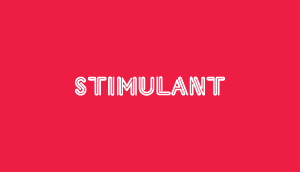 In the bag
From ski gear to beer, what's in your luggage?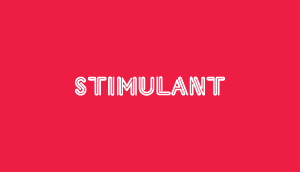 After Hours
You'll never look at plaster the same way.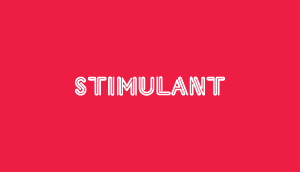 Shoot 'em up
Gunslingers with comic appeal.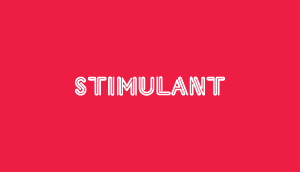 Sweet scope
Tour the universe without leaving your desk.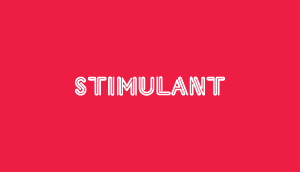 Young Guns rule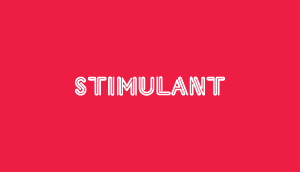 Felt pen universe
The latest from illustrator Mike Perry.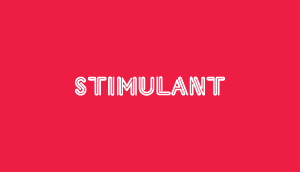 Now that's multitasking
Caution: THC is technically a depressant.