Articles Tagged 'space'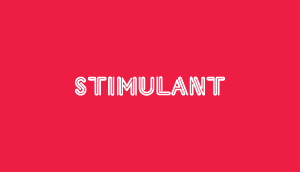 Hallucinogenic art
A super-trippy anti-drug experience.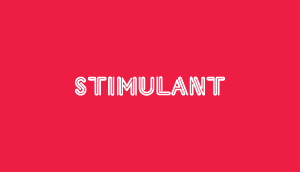 To infinity and beyond
Space. The final frontier…of inspiration.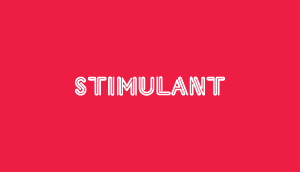 Shocking
Dead Space 2 depends on mom's disapproval.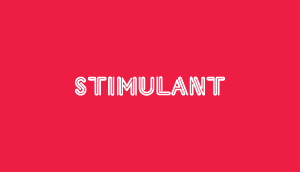 Apartment envy
Turning a tiny space into a moveable playground.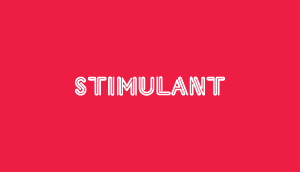 Space Invader
Taking over the world, one mosaic at a time.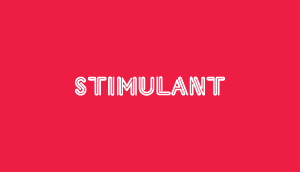 Accentuate the negative
These images are positively cool.